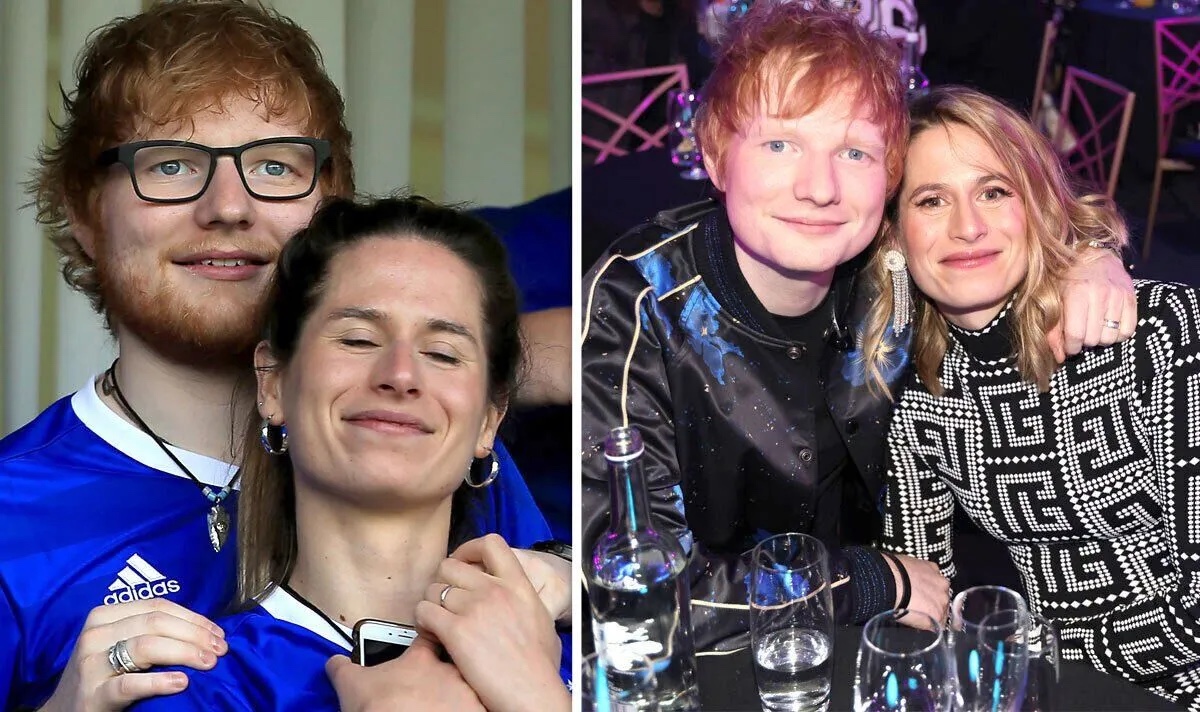 Ed Sheeran has revealed his wife Cherry was diagnosed with a tumour during her pregnancy with their second child.
The couple welcomed daughter Jupiter in May 2022 and are also parents to Lyra Antarctica, two.
The singer and his childhood sweetheart kept the pregnancy secret but he has now revealed that the couple were plagued with 'fear, depression and anxiety' because Cherry was diagnosed with a tumour that she couldn't have treated until after she'd given birth.
In an Instagram post on Wednesday the 31-year-old singer explained that he struggled with his mental health last year as he tried to come to terms with his wife's health issues as well as grieving the loss of his best friend Jamal Edwards.
Jamal, a music producer and the son of Loose Women star Brenda Edwards, tragically died after a cardiac arrest brought on by taking cocaine and drinking alcohol in February 2022.