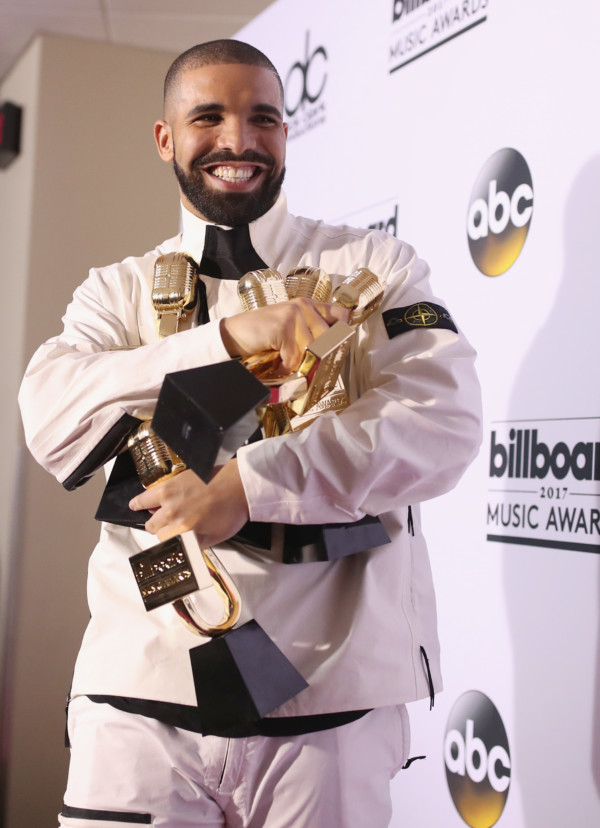 Drake is yet a winner once again and this time it is on Apple Music.
The rapper has just made Apple Music streaming history by becoming the first artist to be streamed over 10 billion times.
This historical occurrence happened despite news that Drake was losing out on exposure and money by restricting the distribution of his new album Scorpion from record stores, showing that we truly are in the digital age.