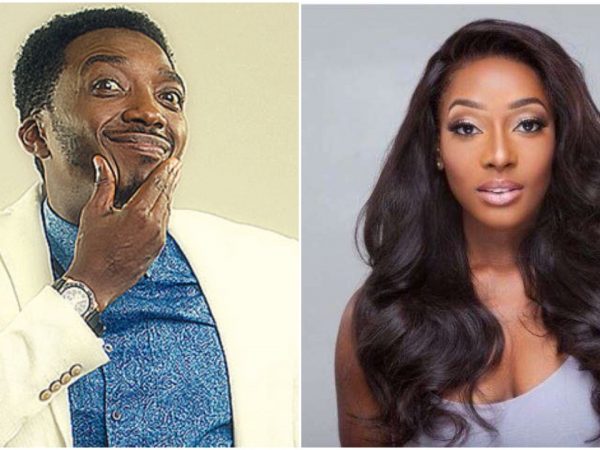 Comedian, Bovi has also weighed in on the Dorcas Fapson-Taxify rape experience which trended last week.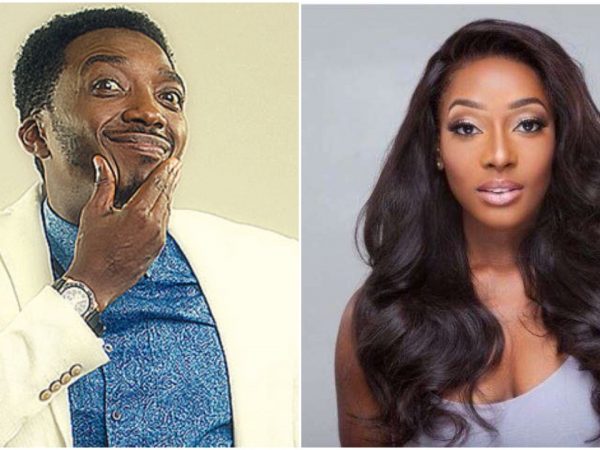 Recall that the Shuga actress had called out a Taxify Driver over attempted rape and kidnapping and some celebrities had reacted to the incident some in her favour, some bashing her.
He took to his Instagram handle to share his thoughts in her defence.