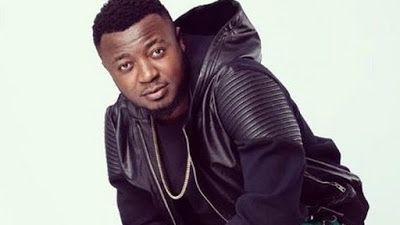 Lmaoo. Nigerians won't kill me. But seriously, it's beautiful how everyone is serious at this time, no jokes — all with one goal! POWERFUL YOUTHS… Yes o… POWER


So Mc Galaxy out did himself today when he threw out N200 notes at ENDSARS protesters in Lekki.


Unable to get hold off him, many took to twitter, to drag and warned him never to try it again.


Continue below to see the drags and attacks, lol.