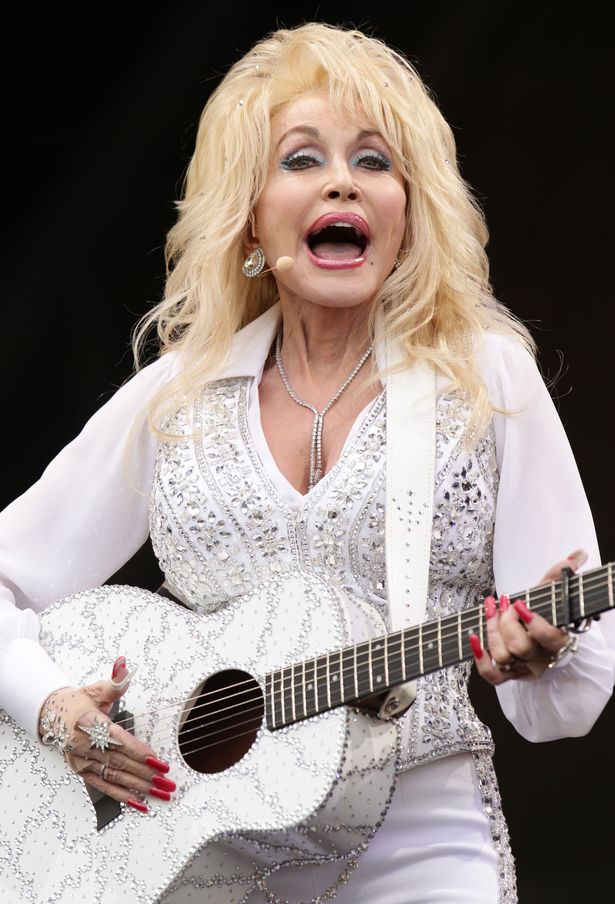 Dolly Parton, 74, has donated a whopping $1million dollars (£806,900) to help find the cure to the coronavirus.
The country star is friends with a scientist who researches at the Vanderbilt University Medical Center in Nashville, Tennessee.
She had a message of hope from fans as she announced she was making the generous donation to help the centre find a cure.
Taking to her Instagram, where she has 3.1million followers, she wrote: "My longtime friend Dr. Naji Abumrad, who's been involved in research at Vanderbilt for many years, informed me that they were making some exciting advancements towards research of the coronavirus for a cure.
"I am making a donation of $1million to Vanderbilt towards that research and to encourage people that can afford it to make donations.
"Keep the faith, Dolly."