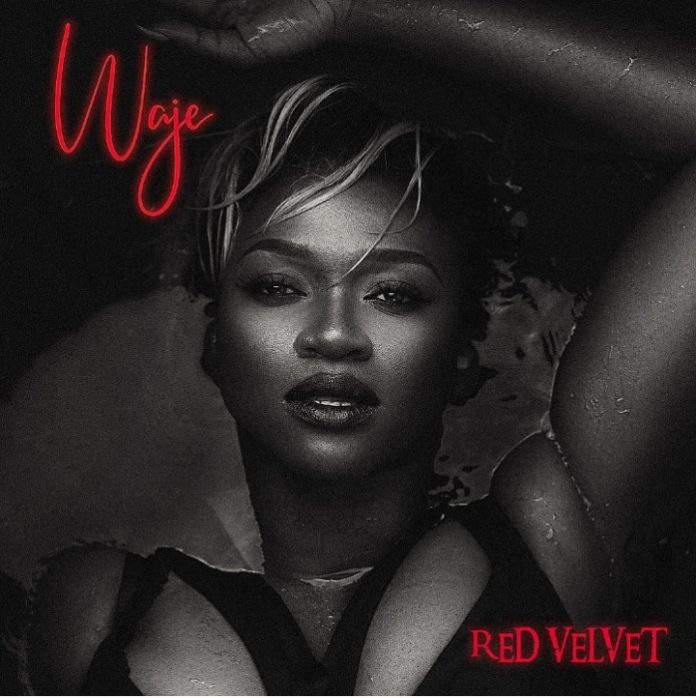 Divergent singer and songwriter Waje's highly anticipated second album 'Red Velvet' is very aptly named, whether you're thinking about the fabric or the cake.
Over the years, we've seen several sides of the singer's vocal prowess, from pop to dance, and R&B. Red Velvet is a melange of the singer's diverse styles, streamlined and tailored around the central theme of love
Most thrilling about this album is even though Waje sings about love, we are treated to several genres, stories, and, most importantly, vocal dexterity. From the soulful tracks like 'Calm Down', which has some jazz influence, 'The Truth', and 'Udue' to the pop hits such as 'Mine' and 'Got Your Back', we explore love from varying perspectives. In addition to features by Adekunle Gold and Johnny Drille, the album also offers songs with electronic/house influences, another side of Waje we deeply appreciate.
The entire album flows seamlessly, with the smooth vocal and instrumental transitions, and Waje delivering one passionate note after another. Every song is smooth, without faltering on passion, taking the listener on a beautiful, emotional ride and allowing us to connect with the singer. Coming 5 years after her debut album, 'Red Velvet' proves all good things take time, and is a blessing from Waje we look forward to indulging in repeatedly.