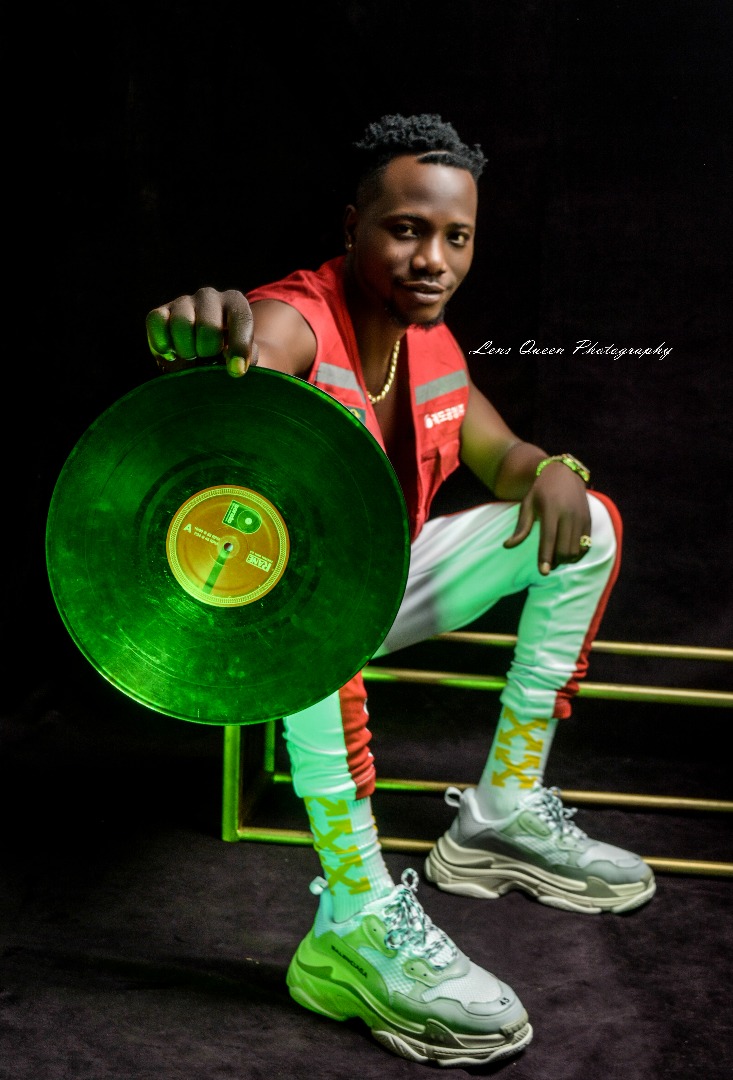 Planet TV Video Disc Jockey "DeeJay XBabz" aka "4EverWavyDJ" makes his first appearance on Datjoblessboi.com with the release of his new promotional pictures.
The Snazzy Dresser popularly known for his video mixes which air on the cable network has surpassed the capabilities of most of his counterpart DJs and the vibe he always brings is beyond powerful.
Shoneye Babatunde A.k.a Xbabz  releases these new photos in the anticipation of his debut single which he promises will leave a momentum in the Music scene.
Credits
Stylist: @bobbykenzowears
Photography: @lensqueenphotographyy  
MUA: @tracy_Bae
Follow Him on Twitter & Instagram: – @DeejayXbabz  
SEE PHOTOS BELOW!!!