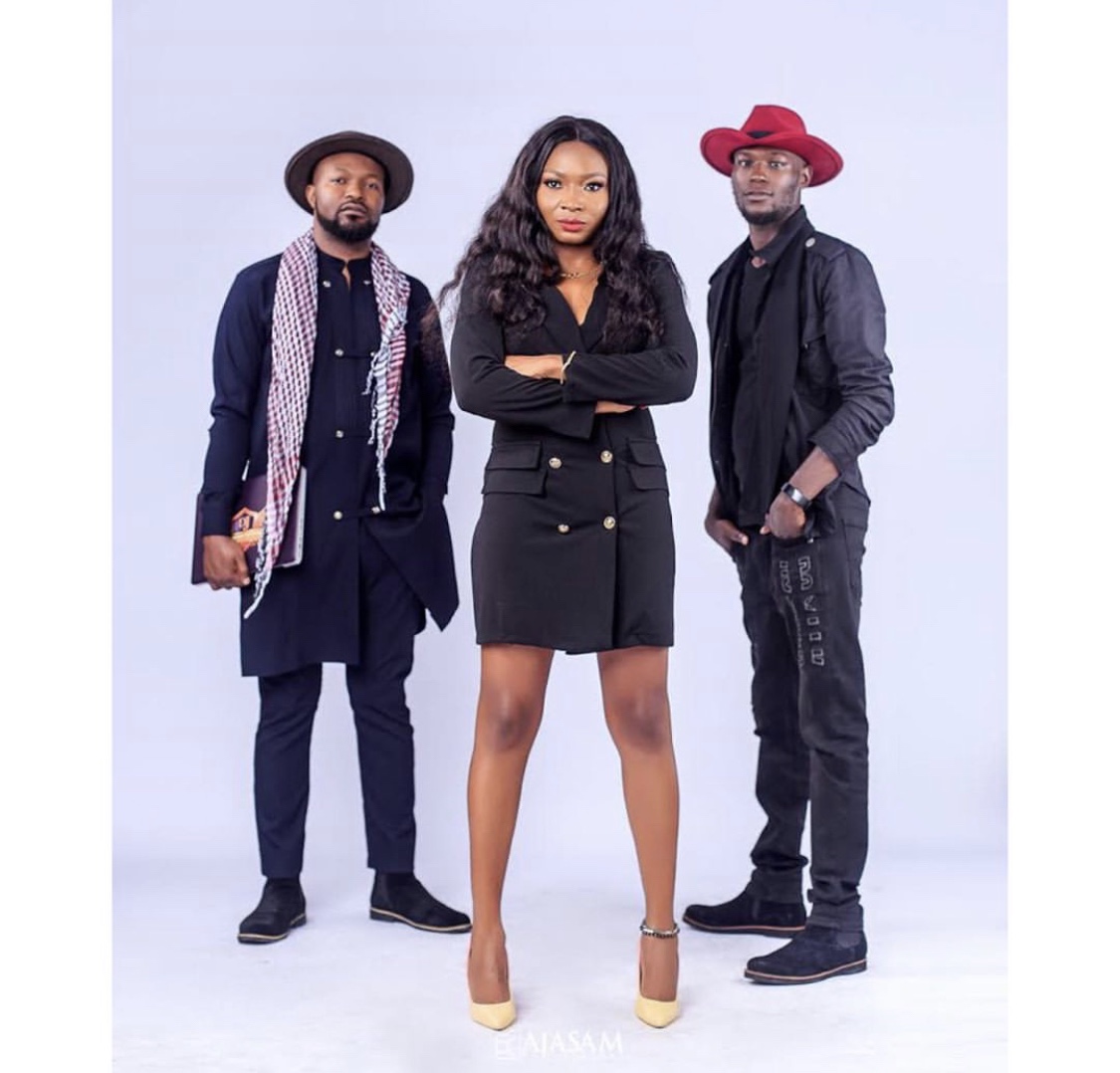 FTF: NEW MUSIC CREW ALERT
3 talented Disc Jockeys are set to take the music industry by storm with a new collaboration. DJ flammzy (@deejayflammzy), Tonik (@t.onik_) and DJ Freshbeat (@dj_freshbeat) unite their individual passion to birth a new crew , Djs "For The Future" (FTF).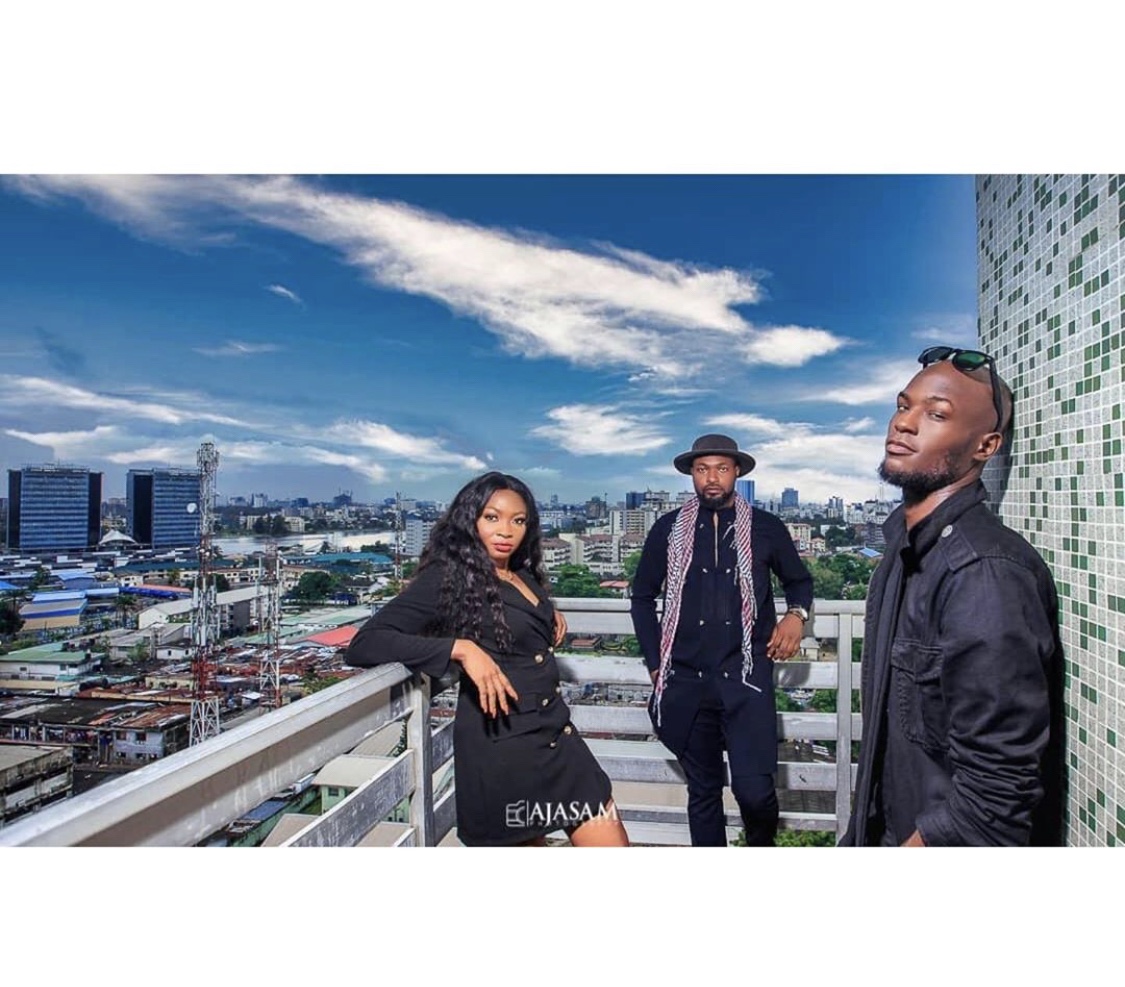 Their first project titled "CRUISE "produced under Dflamzz management @dflamzz ( the first of its kind record label for DJs) is an Afrohouse beat with fusion of Nigerian & South African sound released in April. CRUISE is a sensation amongst music lovers and dancers across the country..
FTF is set to release the music video for "Cruise" in August, video shot by Stanzvisuals .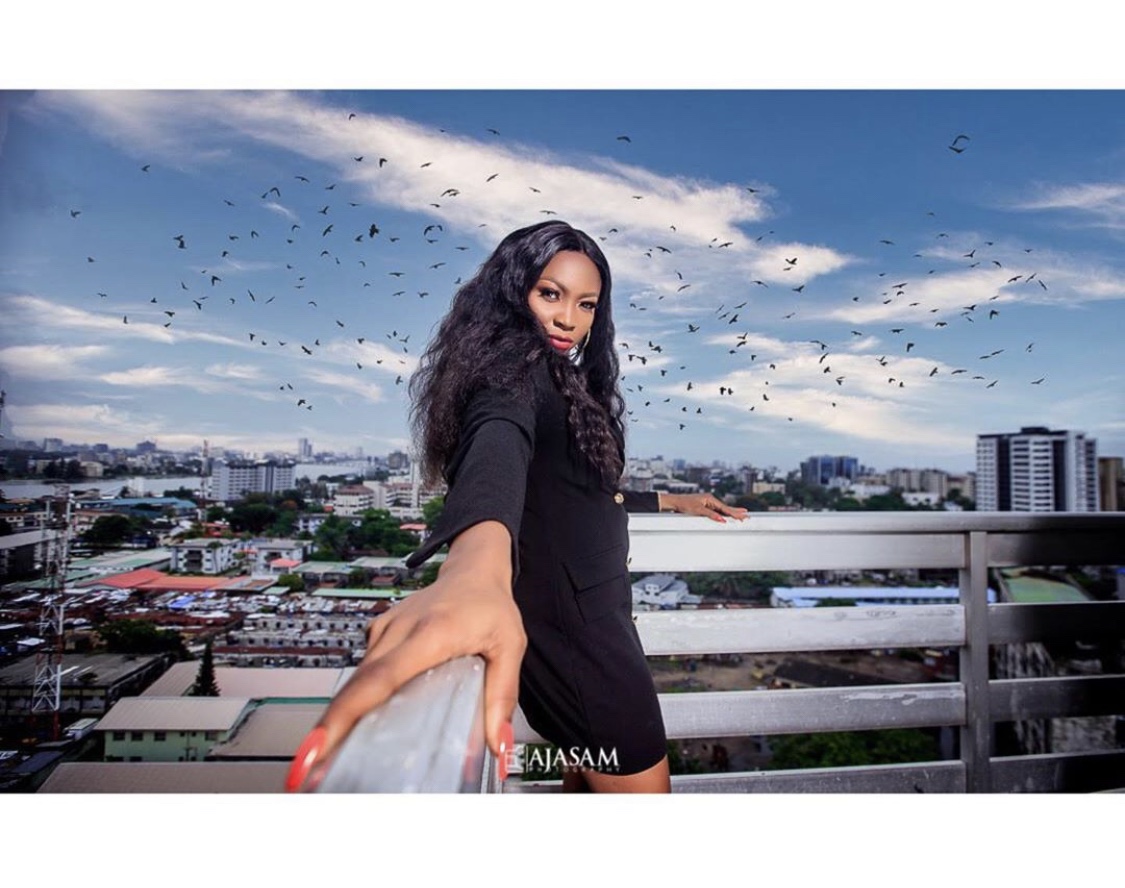 The crew will also be introducing the Carnival culture and beach raves to keep music lovers entertained. Join their live shows on Instagram CRUISE FREESTYLE CHALLENGE with @dj_freshbeat ,THE OLDEN DAYS SHOW with @deejayflammzy and 30 mins at the bar with @t.onik_


See More Photos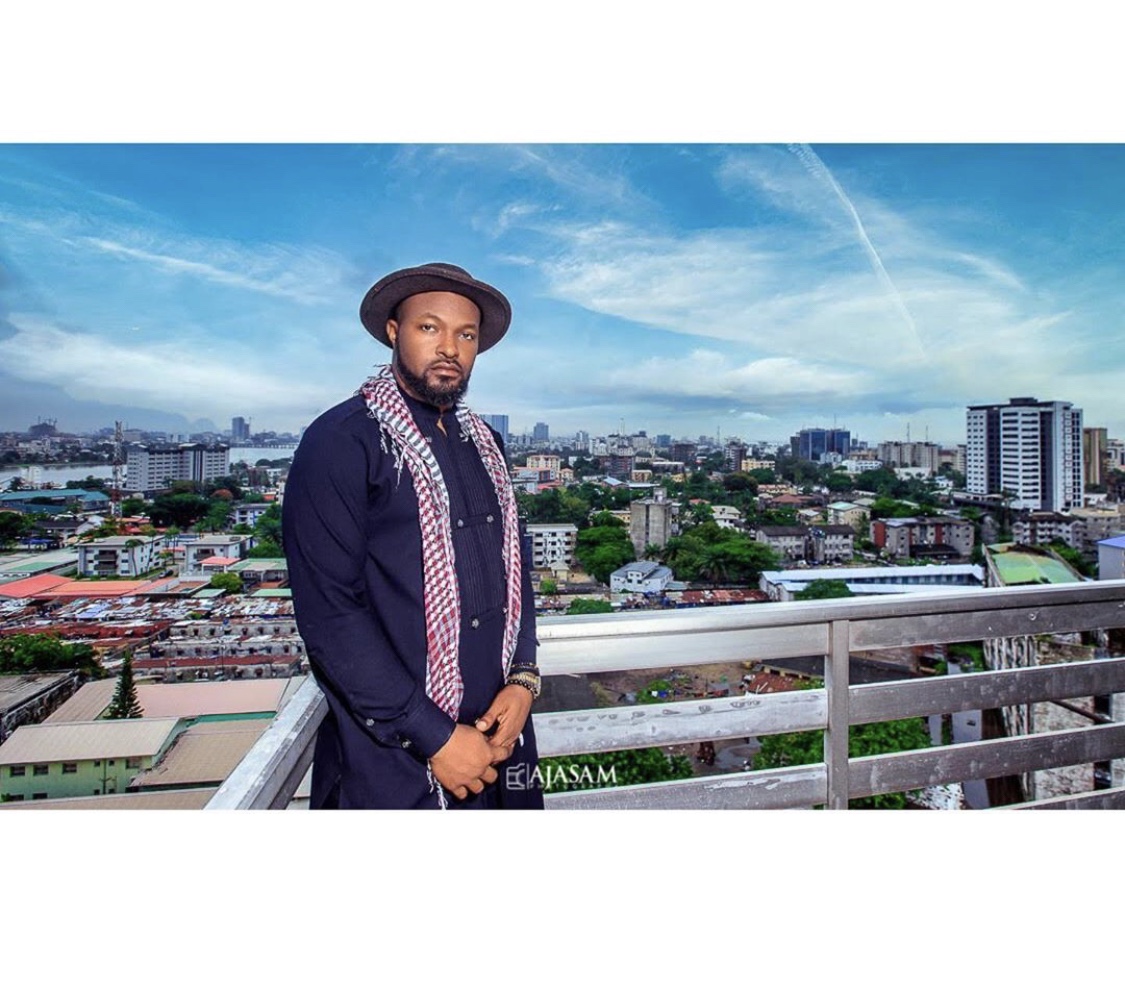 STREAM CRUiSE BELOW!