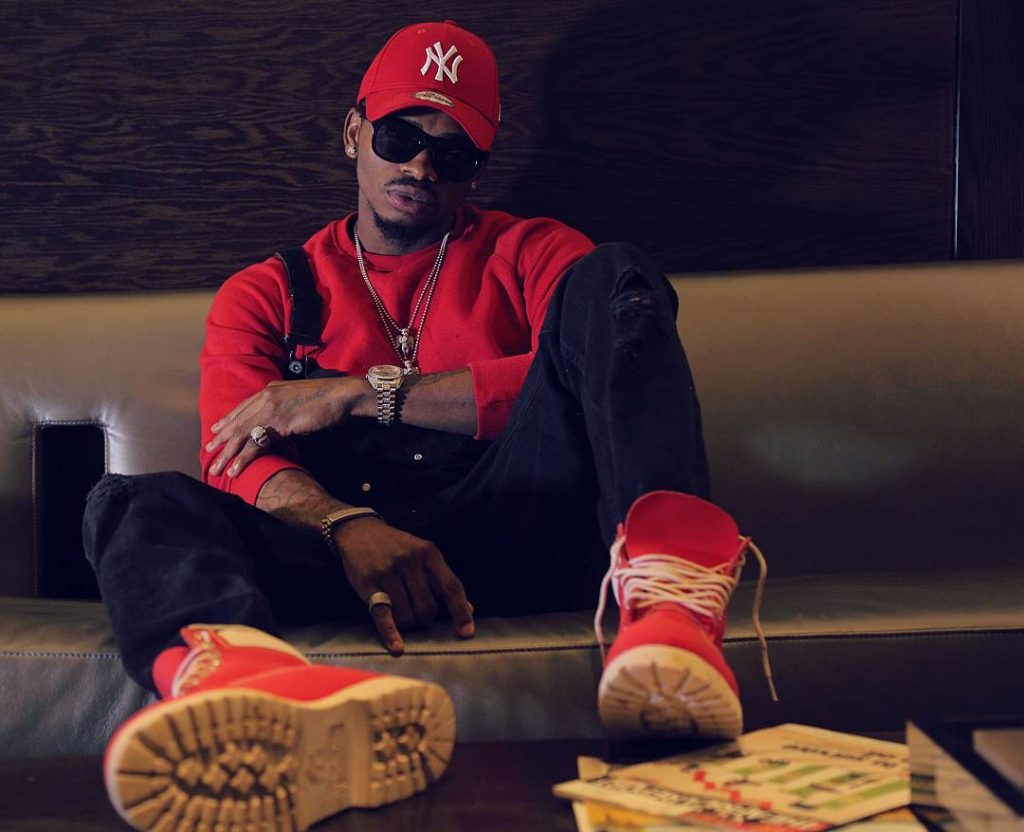 Tanzanian singer, Diamond Platinumz, has been allegedly arrested by his country's police officers for falling short of the new Electronic and Postal Communications (Online Content) Regulations, introduced a few weeks ago and this happened due to his "ïnappropraite" Instagram, post.
On Monday, 16th of April, Diamond posted series of videos on his Instagram stories where he was seen making out with another girl after previously posting a photo of himself and his second baby mama whom he reportedly reconciled with after being dumped by his first baby mama, Zarinah Hassan on valentine's day for infidelity.
The posts on Instagram were shades to both of his baby mamas. To Zariah Hassan, he posted with the caption; "Ukiachiwa achiya" which translates to "When you get dumped, lose yourself," while to Hamisa Mobetho, he said; "She said she want child support, nikamwambia nenda kwa RC (I told her go to the RC)," the statement is referencing her recent move of taking him to court over child support.
According to the Tanzanian Information Minister, Harrison Mwakyembe, Diamond Platinumz has gone against the newly introduced law and the authorities plan to file charges against him even though he has removed the post from his Instagram account.