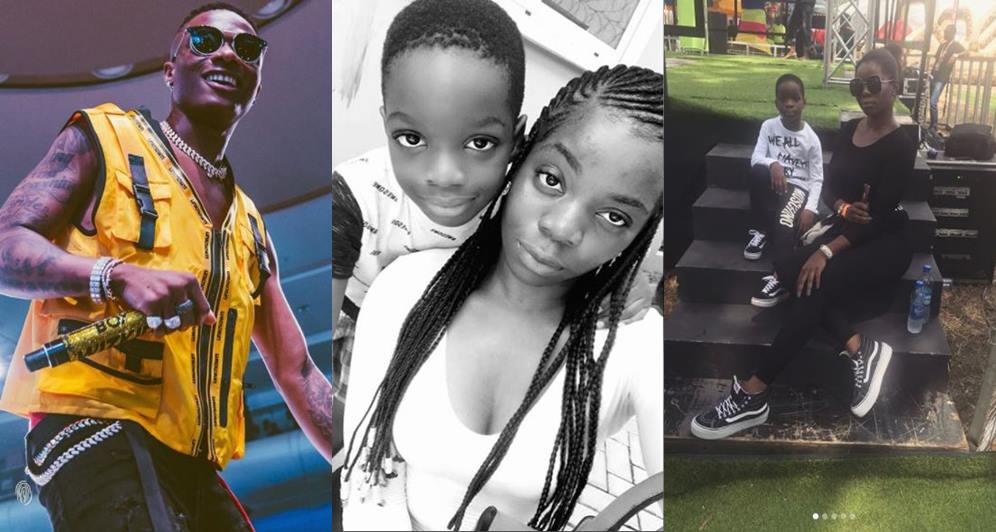 Shots have been fired again and we have reason to believe we may have another season of drama between Wizkid and one of his baby mamas as Shola Ogudu shades at him on Instagram.
Shola Ogudu had yesterday, Wednesday, August 29th taken to her Instagram stories to talk about how some parents neglect their kids and even worse when these children begins to understand the situation by themselves.
"You wanna know what's worse than a child being told his/her parents irresponsibility and Negligence towards them!? Seeing a child growing to understand it by him/herself. Seeing is believing my people. KARMA is as real as it gets. Be careful how you lay your bed in this present day, cos the seed you sow now, determines if you ever get a bed to lay on in the future. Be wise and YOLO with sense," she wrote.
This isn't the first time she is throwing shades at the singer but he is yet to respond to this one.