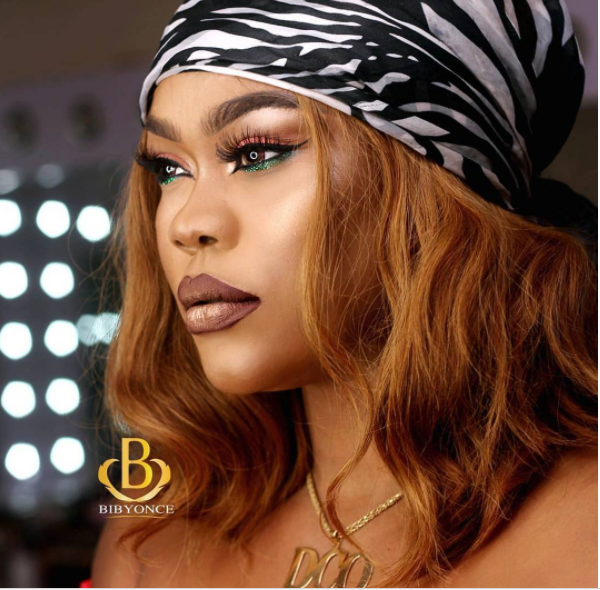 Nollywood actress, Daniella Okeke has issued out some words of advice to fellow ladies, that they should not to depend on men to succeed.
In excerpts from an interview with The Nation, she said Nigerian women should not lose their dignity or depend on men in order to succeed.
She was asked;
If you had to advise Nigerian women, what would you tell them?
She replied;
My advice to Nigerian women is not to lose their dignity as women in order to succeed in life. Hard work brings success. They should not depend on men for everything but work hard to get their own.
Also, I would advise our Nigerian women never to look down on themselves but believe in themselves.
Women should invest in themselves, mingle with people that will help them grow and have a positive attitude.
Though things may be tough initially, hold on tenaciously, never lose focus. They shouldn't see it as obstacle but a stepping stone to their greatness. With time everything will fall in place. They should try to stand out and shine.