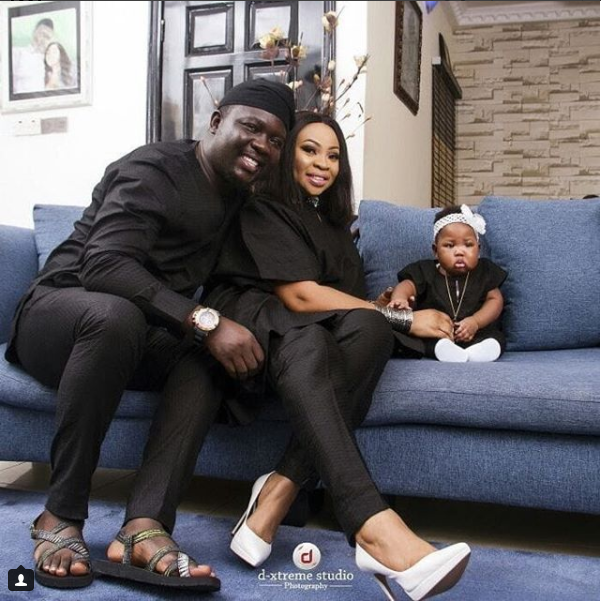 Comedian Seyi Law and his wife are celebrating their 7th wedding anniversary today, March 27th.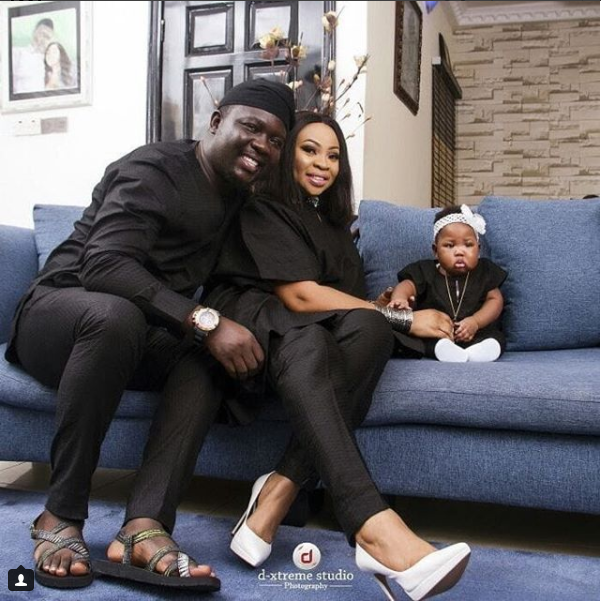 The comedian posted on his Instagram a lovely post that was a prayer for God to make their marriage complete.
He wrote,
"Please don't laugh o.
For 10 and half years, we have been together and for 7 years we have been married.
Happy 7th Marriage Anniversary to US.
March 27th is a beautiful date baby. Just a little throwback to celebrate. Seven signifies completion and rest. May God complete that which concerns us and give us good rest.
Love Ya to the moon and beyond."
He also decided to be hilarious when he posted a throwback of the two of them before their wedding.
Seyi Law and his wife are blessed with a daughter Tiwaloluwa, who they show which much love and attention.