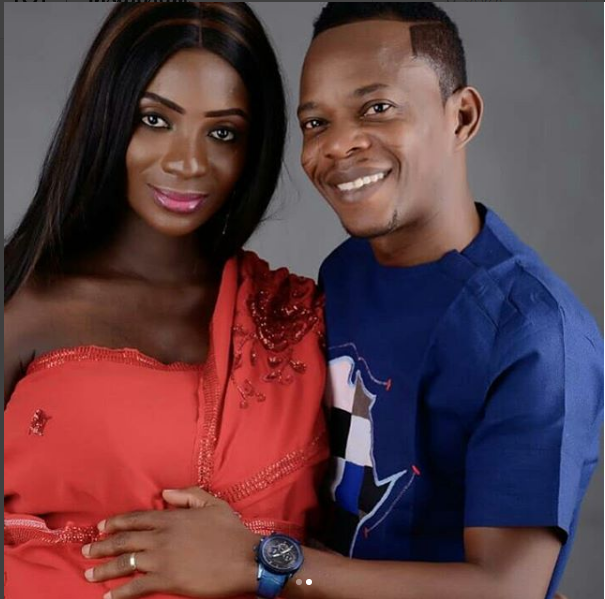 Nigerian comedian Koffi is celebrating his 10th anniversary with his beautiful wife and he has nothing but love for her.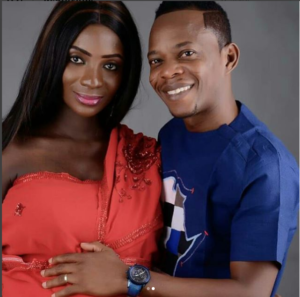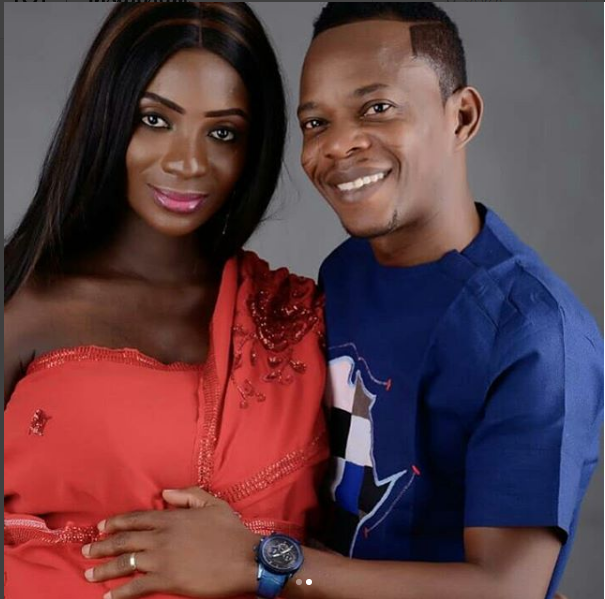 The comedian posted on his Instagram page a message to his wife saying she has been everything to him.
He wrote on his page,
"10 great years and it feels like we young lovers just starting out. All bliss and peace not fisticuffs and bouts. 17 years as friends and I know its another 70 till the end. A happy home and beautiful kids and you gave me an anniversary gift, to your darlings a lil Sis.
Thank you Ayoka Yikky Yikky for being my greatest support system, lover, bestie and partner in all deeds, for indeed without you and God, who I for Be. Here's to 70 more. "
Read: Comedian Koffi Welcomes New Baby To The World And Here Are Photos
Read the post.