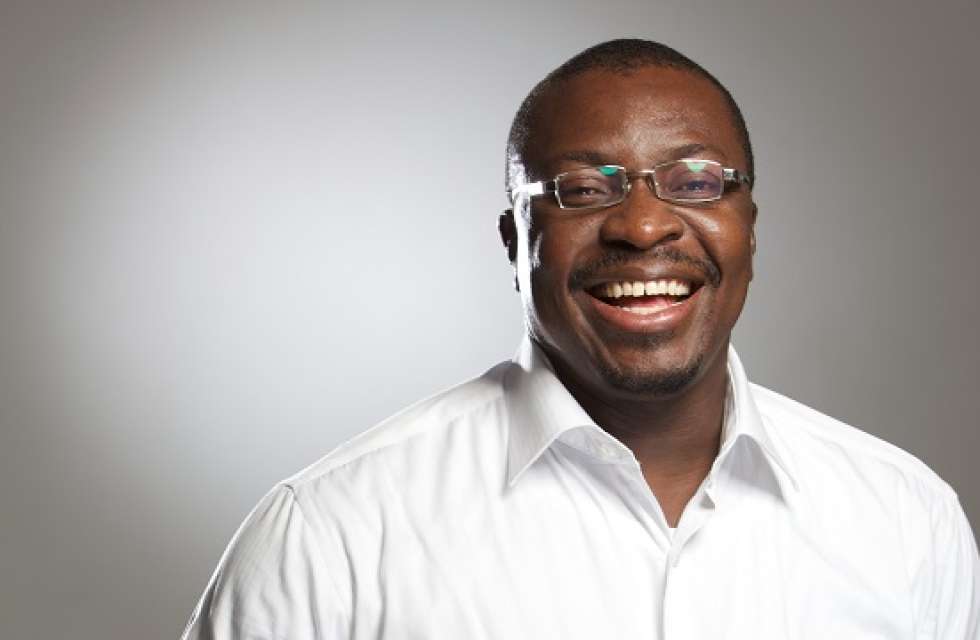 Nigerian comedian, Atunyota Akpobome a.k.a Ali Baba has revealed that he was once a bus conductor and taxi driver when he was still a struggling entertainer.
Ali Baba who described himself as hubby, comic, writer, photographer, poet, artist, artiste, actor, motivational speaker, MC and talk show host shared his 30 years experience in the entertainment industry in a recent interview with Channels TV's Sunrise where he said he came into his profession by accident.
He also spoke of the days when he had to hustle as a young man. Ali Baba said he was once a bus conductor and occasionally used his father's car to convey people to their respective destinations as a taxi-driver.
 "I had my dad's Toyota Crown. I will take the car for washing and I would do kabu-kabu (taxi), bribe him by coming with all the newspapers and put on the table," he said.