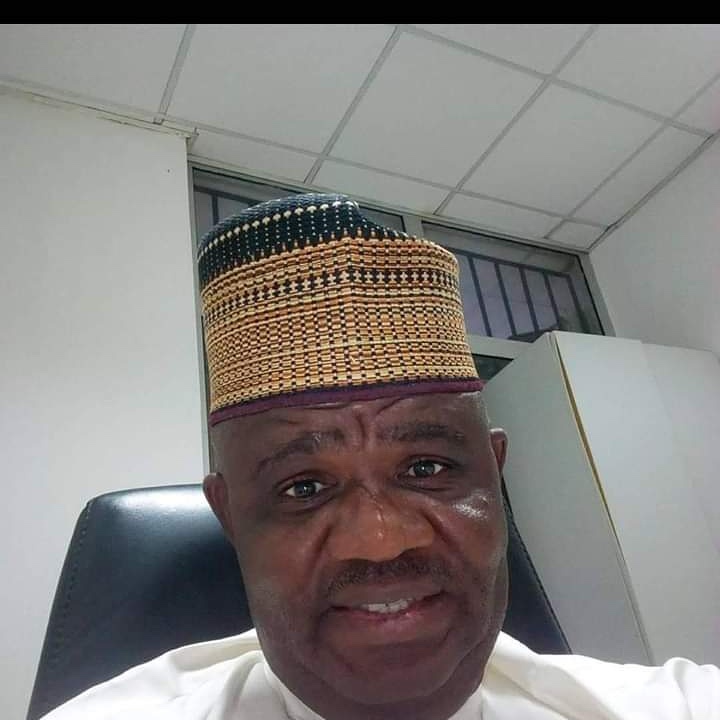 The creative industry of the Nigerian economy have not had it so good as it is currently with players in the sector enjoying various forms of packages like never before.


The National Coordinator, Northern Zone of the Creative Industry Group (CIG), Comrade (Chief) Salihu Othman Isah stated this in a press statement made available to newsmen on Wednesday in Abuja.


Isah widely referred to as Hotman in the entertainment sphere explained that the leadership of the Creative Industry Group (CIG) led by Ambassador Felix Duke is doing its utmost best to revitalize not just the group but the creative sector in general.


Hotman disclosed that since the CIG formation a few years ago, the Duke-led national executive have fostered, encouraged and engendered a robust working relationship between the government and the creative industry in the country.


He said, "no doubt, the formation of the Creative Industry Group and the coming on board of its leadership under legendary musician and entertainer, Ambassador Felix Duke has served as a sort of blessings to the creative industry and players in the sector as it were.


Isah who holds the traditional titles of Enakele 1 of Ugbekpe Ekperi Kingdom in Edo state and Mai masoyin Minna in Niger state respectively opined that the Ambassador Felix Duke executive has recently introduced a health insurance scheme besides other empowerment mechanism in the creative genre.


It also introduced a training programme for players in the sector with a foreign interest which is meant to further improve the knowledge and survival basics of those in the sector.


The CIG Northern Coordinator used the opportunity to invite stakeholders in the sector to register with CIG so as to key into the benefits that accrues to registered members of the group.


Contrary to the belief in some quarters that Creative Industry Group is only for entertainers like musicians, actors and comedians among others, Hotman explained that its membership goes beyond the regular entertainers to include fashion designers, graphic artists, fine artists, and other innovators in the creative space.


"Do you know that professionals such as fitness experts, fine artist, sculptors, fashion designers, Disc Jockeys (DJs), broadcasters


CIG has as its mission to become the face of positive influence in the entertainment industry by providing a platform for social and community development.


"It hopes to capitalizing on its pedigree to offer support and give astute leadership to the young minds not just in entertainment but Nigeria as a whole for the bedrock of any nation is dependent on the quality of its youth.


The Coordinator in charge of Creative Industry Group in the North of Nigeria added that the group's motto is "building sustainable world standard capacity in creative professionalism".