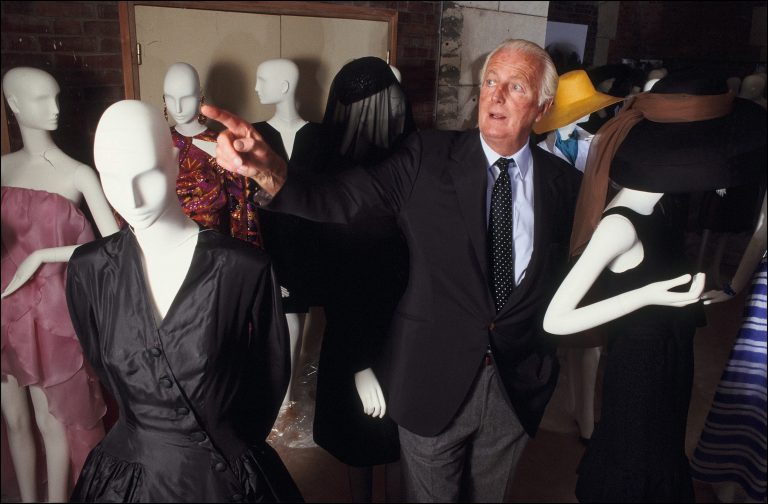 French fashion designer Hubert de Givenchy, who created the famous brand Givenchy and also famous looks for Audrey Hepburn, Grace Kelly, and Jackie Kennedy, has died at the age of 91.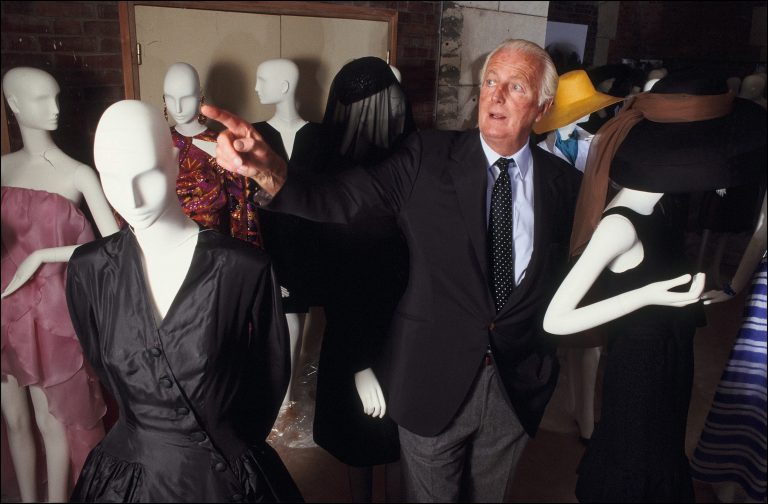 His partner Philippe Venet, a former haute couture designer, confirmed the news to the AFP news agency.
He said, "It is with huge sadness that we inform you that Hubert Taffin de Givenchy has died."
The designer's nephews and nieces, and their children share Mr. Venet's grief, his statement added.
The house of Givenchy also paid homage to its founder in a statement as "a major personality of the world of French haute couture and a gentleman who symbolized Parisian chic and elegance for more than half a century."
"He revolutionized international fashion with the timelessly stylish looks he created for Audrey Hepburn, his great friend and muse for over 40 years," the house of Givenchy said. "His work remains as relevant today as it was then."
Givenchy was perhaps most famous for creating the iconic "little black dress" worn by Audrey Hepburn in the opening scene of Breakfast at Tiffany's.