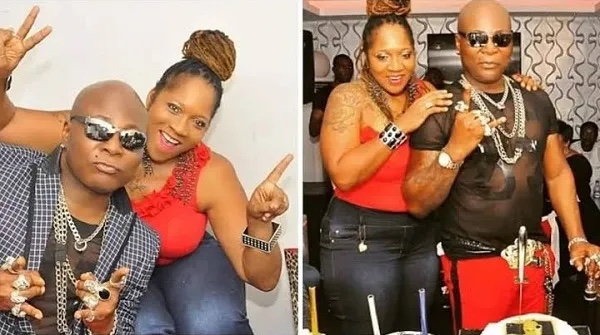 Charly Boy has debunked the news that his 45-year old marriage to Diane Oputa is in crisis, calling those carrying the rumour around witches.
Though the 72-year old earlier this week had hinted on yearning for bachelorhood.
Many interpreted his post to mean, there's crisis in his marriage.
But reacting to it in another post, Charly Boy says marriage is no child play and what he meant with his first post is that marriage demands HARD WORK.
His lastest post;
"Because of dis my recent post. Some winche people don begin speculate say my marriage don crash. Abegi ooooo. I just dey talk to many pple wey think say marriage shouldn't feel like work. Or if it feels like work, we are doing it wrong. Somehow our society has come to think of marriage as something we set and forget. Lie. Like anything else that is rewarding, we have to work at our marriages. And it's OK if marriage is hard work! It can never be on auto cruise."