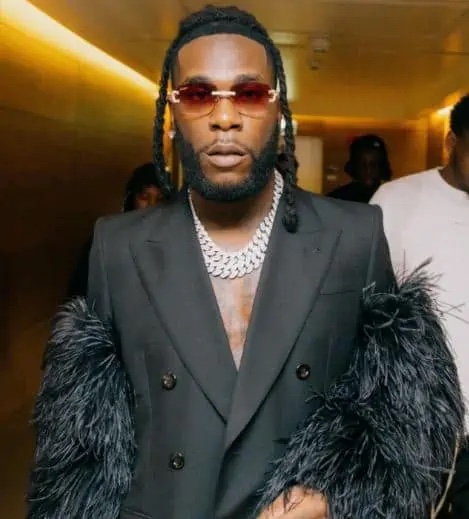 Grammy winner, Burna Boy has threatened to expose his colleagues; Wizkid and Davido if they don't put some respect on his name when it comes to making money.
Burna Boy went live on Instagram to clarify what he said about being the highest-paid artist in Africa. According to Burna Boy, he made the statement because he knows how much Wizkid and Davido are paid for a show. He vowed to release their monthly earnings if they don't cooperate and accept the fact that he makes more money. Burna Boy revealed that he is not scared of anyone and he is going to say everything he wants to say on social media. It got pretty serious when a fan reminded him that Davido has more money than him. Burna Boy laughed mockingly and asked,
"How?"
He re-emphasized the fact that he has more money and if anyone is offended, the person should work harder.