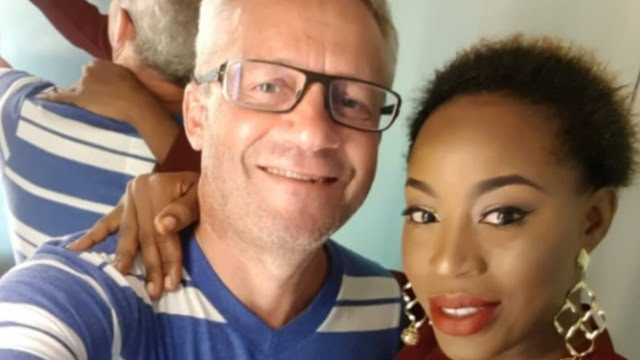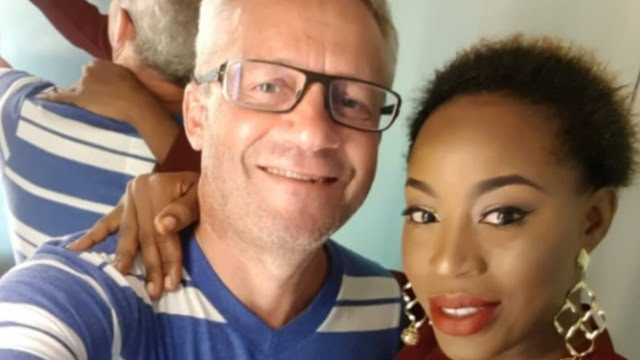 The incident reportedly occurred on Thursday, April 5, 2018, at their home in Ocean Parade, Banana Island, Ikoyi, Lagos.
It was gathered that the White man also killed their four-year-old daughter, Petra Nielsen.
According to Linda Ikeji Blog, a member of the singer's management team confirmed the killings.
"Its really a shocking and sad development. We all woke up to the sad news of her death this morning and to find out that the homicide was committed by her husband makes it all the more sad. The Police has been brought in to the case and we'll share more details as we get them", the source was quoted as saying.