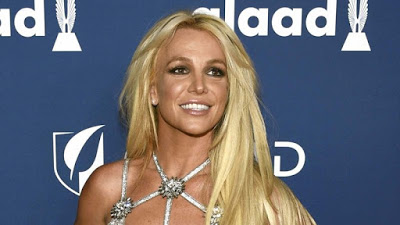 Britney Spears has checked herself into a mental health facility suffering from severe emotional distress over her father's spiraling colon condition.
The 37-year-old singer has been left distraught over Jamie Spears' worsening health, which last month forced her to put her Las Vegas residency on hold to be by his side.
The specifics of his condition are not yet clear, however it is understood his colon ruptured in January which required a lifesaving operation and since then he has failed to return to full health.
This has reportedly has been struggling to cope with the mental strain and will spend a month at the unspecified health facility, TMZ report.

Britney has suffered from mental health issues before including her famous 2007 meltdown when she shaved her head and spent time in and out of a Malibu rehab center.