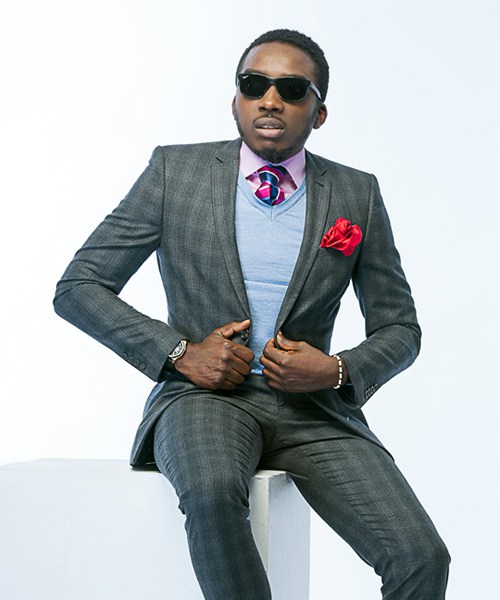 Ace Nigerian comedian, Bovi, who 'might be opening a church soon' because of the anointing on him, took to Instagram to share the fate of girls who avoided the bouquet in weddings he hosted.
According to Bovi who disclosed he has hosted 53 weddings since starting off in 2006, every girl who avoided the tossing of the bouquet, have remained single till date and will remain that way till 2042. He added that none of the marriages he hosted, has ended.
Bovi wrote;
"I've been hosting weddings since 2006. However from 2013 when I teamed up with my manager till today I have hosted 53 weddings and guess what, all those marriages are still intact. Even the ones that cracked got mended. And every single girl that has avoided the tossing of the bouquet when I called them out have remained single and will remain single till 2042. Moral of the story is, I have anointing. Now when people ask "who's hosting your wedding", even if you lie and say "it's Bovi", your marriage will last. I can't help it. May your blessings coming this week last long just because I say so…. in The mighty name of Jesus".