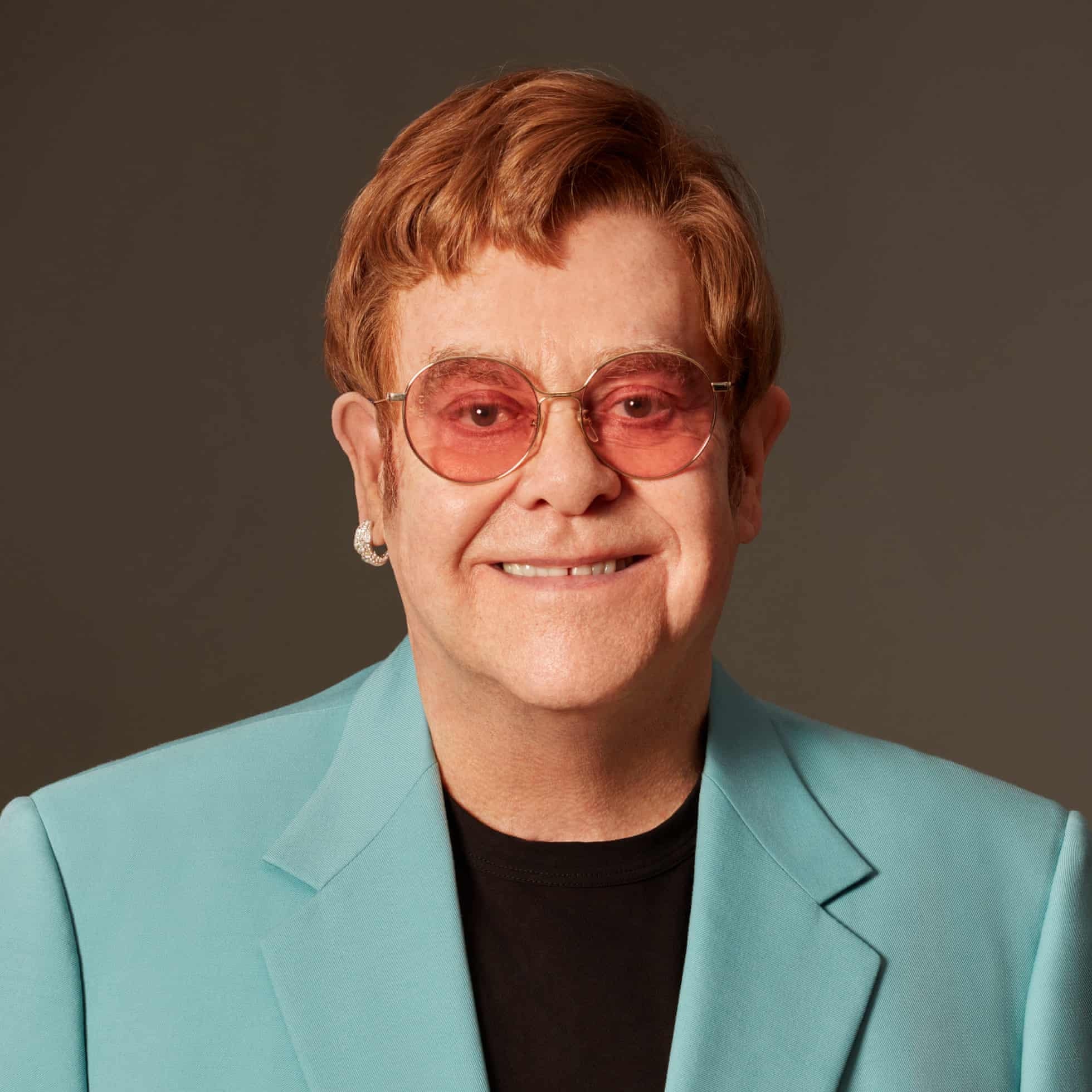 Emmy-winning actor, Peter Scolari who starred opposite lifelong friend Tom Hanks in the early 1980s sitcom Bosom Buddies, is dead. His passing was confirmed by his manager, Ellen Lubin Sanitsky. He was said to have battled cancer for 2 years. Ellen said;
"He was a wonderful, wonderful, extraordinary actor."
Scolari whose credits also included
Newhart
and HBO's
Girls
, landed his first major acting role in the short-lived 1980 ABC comedy Goodtime Girls. Later that year, he and a then-unknown Hanks starred in
Bosom Buddies
, playing two guys who disguise themselves as women to live in an affordable, all-female apartment building. The show, also on ABC, lasted just two seasons, but it sparked a 40-plus year friendship between the two actors. Scolari and Hanks would work together several times over the next decades, with Scolari appearing in his friend's directorial debut,
That Thing You Do!
, and the Hanks-produced HBO miniseries
From the Earth to the Moon
. The two both did voice work on 2003's
The Polar Express
. Scolari who died at the age of 66, is survived by his wife and their 4 children.