Aww Tuface is getting so much support from Nigerians since Blackface dropped his diss track—'war' on Monday. According to Reno Omokri who has been a twitter giant, Tuface should remain being sweet. Recall Basket Mouth also dropped his 2 cent, telling Tuface to give Blackface the sum of N70,000 so he can stop being bitter.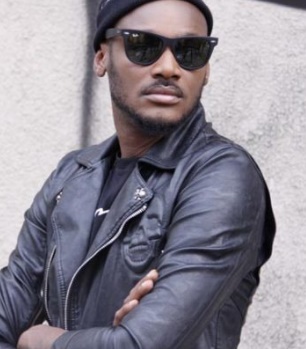 Other Nigerians also doubted the gay story, when Blackface alleged in the track that Tuface was gay and gets it from his behind. Many said, Tuface is officially a father of 7 and unofficially a father of many kid he might not even know, so where is the gay story coming from. Reno's tweet below…

"Dear @official2baba, Keep being better than haters. Let them be bitter than you, never better. Be so sweet that haters have no choice but to take a bite out of you. Instead of complaining about their bites, see it as evidence of your sweetness and give God glory".