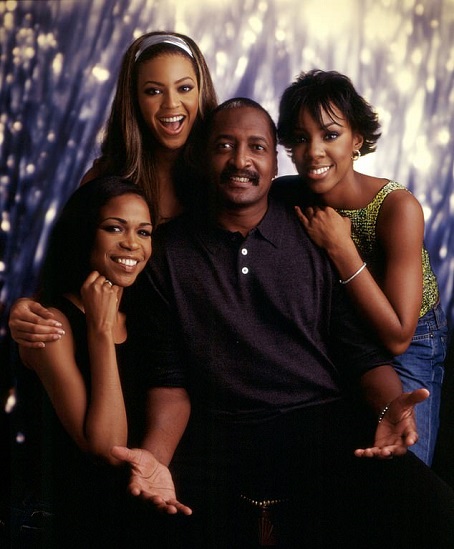 Beyonce's father Mathew Knowles says he passed on using R. Kelly for a 1998 collaboration with Destiny's Child due to both business differences with the singer and his reputation.
The 67-year-old tells Metro.co.uk that when he and the group met with the singer, the girls were around 15 or 16-years-old.
'I was there, and my former wife Tina was there,' the music manager said. 'When they went to the bathroom, Tina would go with them. They did not leave our eyes.'
Knowles told the outlet in detail about the environment in which R. Kelly immersed himself as he worked.

'The thing with R. Kelly was, he liked to record late at night, around midnight,' he said. 'And what was different with his studio was that one room had a recording suite, and next door was a club, with 40 or 50 people dancing.'
Knowles said he passed on a collaboration between a then established R. Kelly who had hits such as  1993's Bump N' Grind and 1996's I Believe I Can Fly to his name, to his up-and-coming group due to both business and creative differences.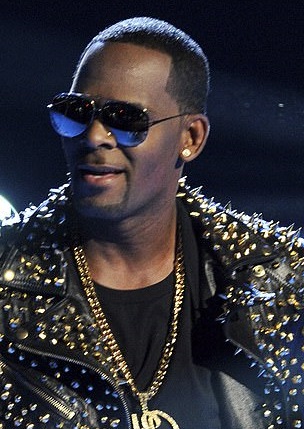 'I personally rejected the song, because I didn't think it was a good song,' he said of the track, which would have been on the group's self-titled debut album, which featured Beyonce, Kelly Rowland and then-members LaTavia Roberson and LeToya Luckett. 'Not just because of [his] reputation this was around 1998, we had just begun to hear some of those things.'