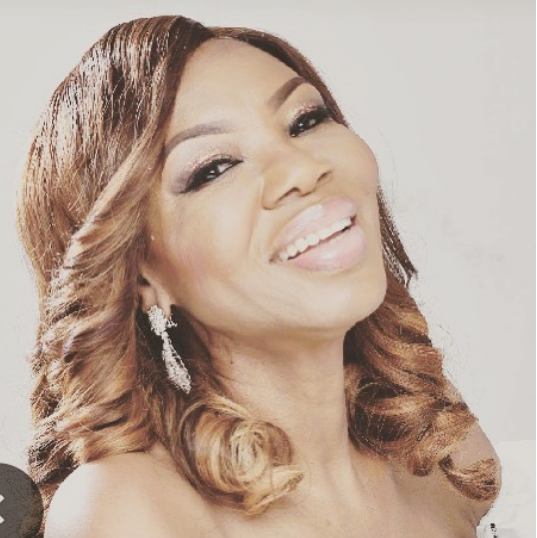 Popular Nigerian columnist, Betty Irabor, has narrated her encounter with a job seeker who reached out to her online.
According to her, the young man who has two degrees, but jobless and broke reached out to her and she asked her HR to interview him without disclosing her identity.
To her surprise, the young man didn't apply for the job, and also didn't turn up for the interview. See what she wrote below;
A guy reached out to me..2 degrees, jobless, broke. I asked HR to invite him for interview without disclosing my identity. HR sent guy a mail; guy didn't respond. HR called him but guy said he didn't apply for a job & didn't turn up 4 interview. Now he knows it's me & wants an interview.
A guy reached out to me..2 degrees, jobless, broke. I askd HR to invite him for interv without disclosing my identity. HR sent guy a mail; guy didn't respond. HR calld him but guy said he didn't apply for a job & didn't turn up 4 interview. Now he knows it's me & wants an interv

— Betty Irabor (@BettyIrabor) March 20, 2019