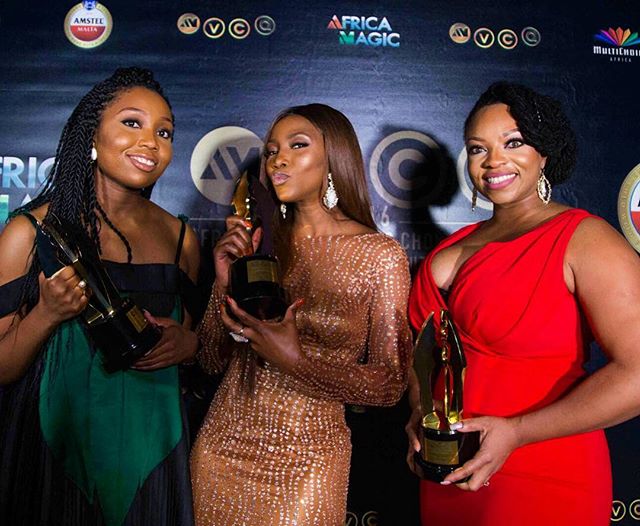 After much speculations whether the African Magic Video Choice Awards (AMVCA) will not be holding this year, the organizers, Multi Choice Africa has announced that they will be holding the awards this year around as they always have.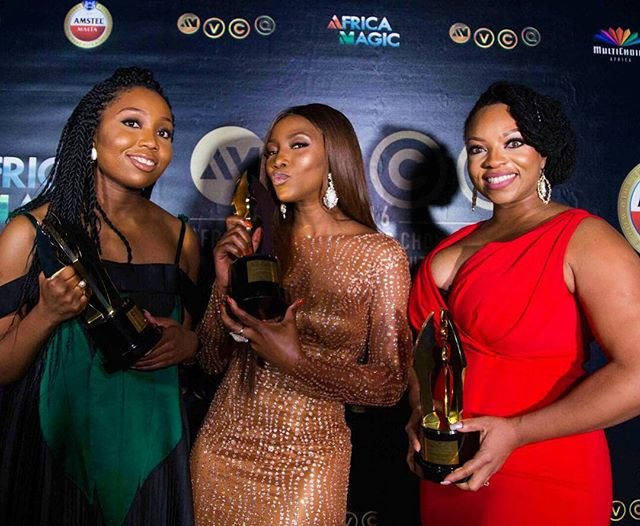 The award is slated to hold sometime this year, but selection will commence March 1st 2018.
Read their press statement.
"Following months of speculation and anticipation, Africa Magic, in association with Multichoice, is proud to announce the call to entry for the 2018 edition of the Africa Magic Viewers' Choice Awards (AMVCAs), the prestigious initiative that honours film and TV talent across the continent. Billed to hold on the 1st of September 2018, this year's edition of the AMVCAs is proudly sponsored by Konga and supported by Nokia and Heritage Bank.

The AMVCAs were created to celebrate the contribution of African filmmakers, actors and technicians in the success of the continent's film and television industry and with the success of the previous five editions, preparations are in top gear for the 2018 edition. Entries for the AMVCAs open on the 1st of March and close on the 30th of April, 2018.

The AMVCAs celebrate filmmakers in different categories ranging from acting and directing to scriptwriting and cinematography. This year, a number of awards in different categories will be presented ranging from acting and directing to scriptwriting and cinematography. Other categories will include: Short Film or Online Video, Soundtrack, Costume Designing, Sound and Lighting amongst others. For 2018 there are 27 categories in all, with 7 open to viewers and 20 decided by the respected AMVCA panel of judges.

John Ugbe, Managing Director, MultiChoice Nigeria, expressed his delight at the growing success of the Africa Magic Viewers' Choice Awards, saying: "We have been inundated by calls from filmmakers across Africa with everyone asking when the AMVCAs would return for another edition. After a brief hiatus, we are thrilled to announce that 2018 will indeed mark the sixth consecutive year of MultiChoice and Africa Magic successfully hosting the AMVCAs and we remain proud of the improvements seen in the industry since the inception of the awards as we know that these cannot be ignored or overstated. Furthermore, our continued investment demonstrates our dedication in helping unearth and celebrate talent on continent and we believe that the 2018 edition of the AMVCAs will leave an even bigger impact on the African film production industry than the previous five."

Entry for the AMVCAs is free and the closing date for submissions is the 30th of April 2018. Films, made-for-television movies or television series previously entered into or nominated for an award, or awarded a prize in another film and television competition are eligible to be entered for the AMVCAs, and all films, made-for-television movies or television series are eligible for entry to the AMVCA if they are broadcast or publicly screened during the period of October 1st, 2016 to March 31st, 2018."