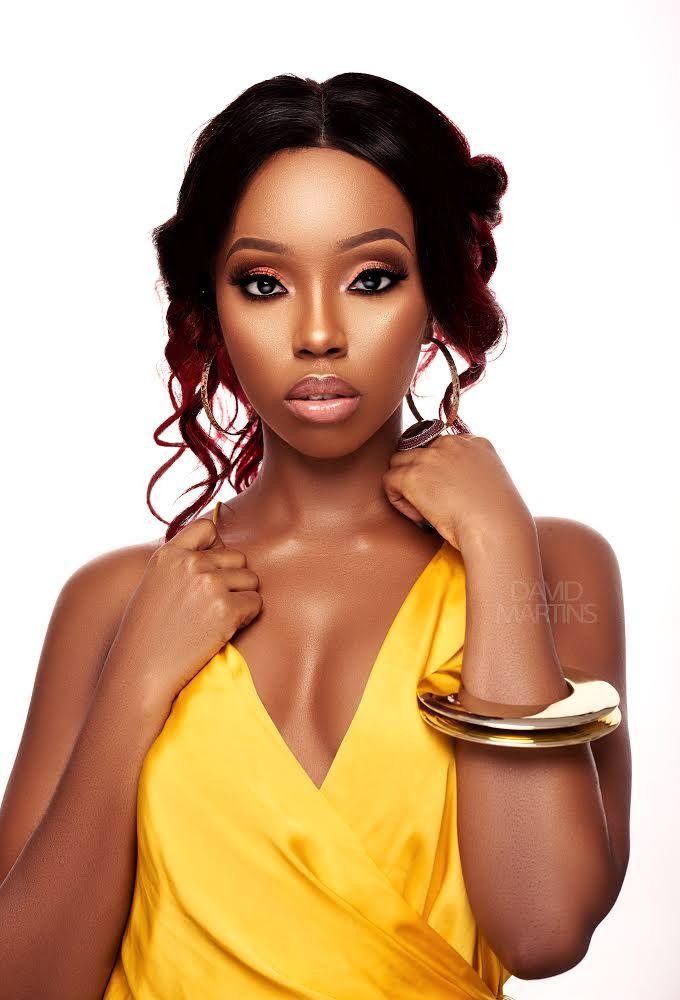 Ex-Big Brother Star "Bambam" is certain to be hitting the headlines again after her much talked about flamboyant flurry outfit at the 2018 AMVCA. This time she is writing her name on the sands of TIME! as she becomes Nigeria's first wristwatch brand ambassador.
Nigeria's pioneer premium wristwatch brand Micserah has announced their new relationship with the fast-rising actress as she sets to represent the brand globally.
The news was announced by Adekunle Adeniji, Micserah, the founder and CEO who said:
"We're thrilled to welcome Reality TV star Bambam to the Micserah family; she is the perfect fit for the brand, as she has proved to being an iconic pacesetter in her field. The Bambam watch collection is an exciting moment as the brand rapidly grows and enters new markets across Africa".
Celebrating Bambam's new endorsement, the brand will release A 300 piece of limited edition watch collection "Bambam Luna" which is inspired by the Luna concept of the goddess of the moon, a leader and a bright light resonating with Bambam's personality.
The watch is packed full of Bambam-specific details from strap color variants, case dials, faces and an iconic print of Bambam's signature on the watch back making this the first of its kind.