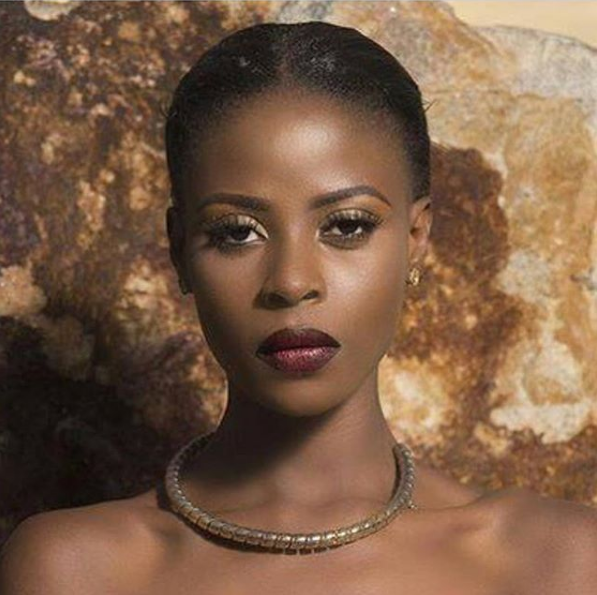 Khloe is one determined woman and she has shown that she is in the class of boys as she wins the Head of House title for the second time.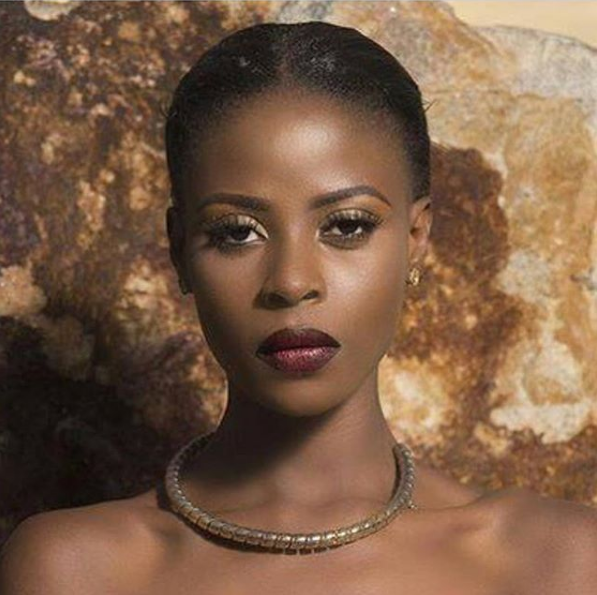 She won it the first before she was disqualified but now that she is back she has claimed the spot again for the second time.
This is the ability of a determination will definitely take you far.