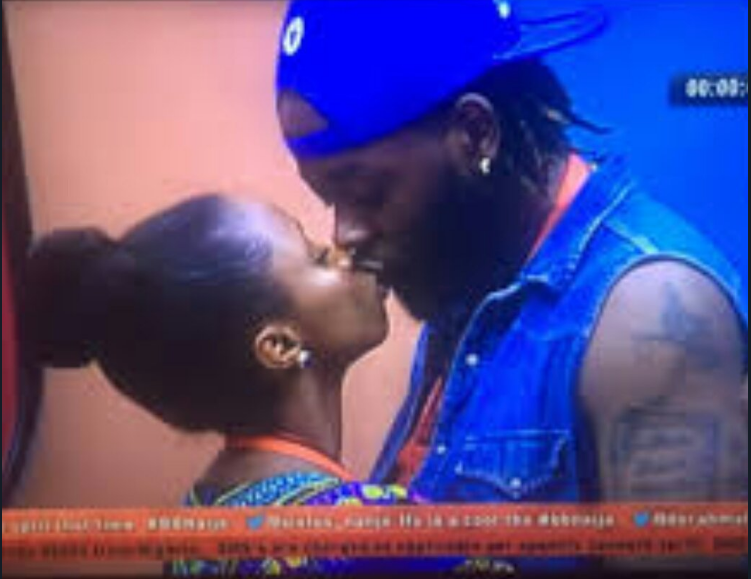 The aftermath of the Sunday Night show seems to bring out a sense of comfort for the housemates because last night not one but two former pairs were caught on camera having sex.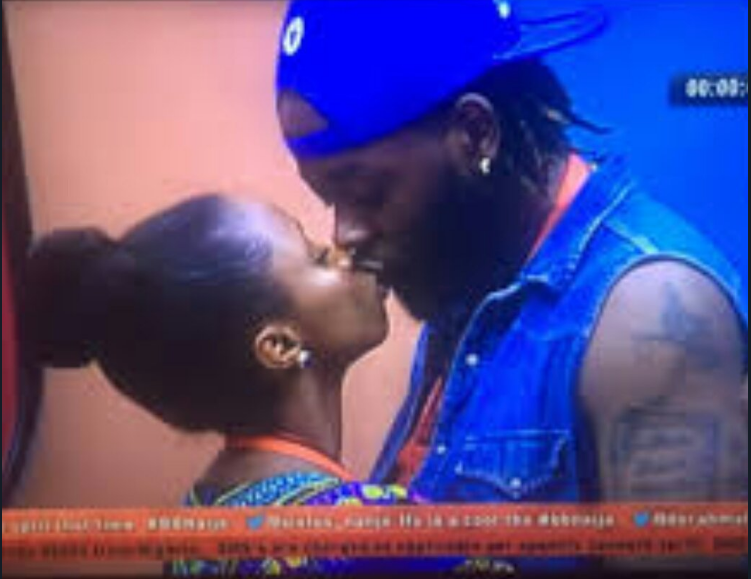 Well the speculations is over now when it comes to how far former strategic pairs Bambam and Teddy A with Lolu and Anto have gone.
The two pairs at separate times were caught in a position that seems to be like having sex.
It is already confirmed that Mina (Miracle and Nina) and Leolex ( Leo and Alex) are already intimate, but the news about these two pairs just puts things on a whole new level, especially when viewers have already getting couple goals from them.
I think it is expected that Teddy A and Bambam will get intimate with the way they have been growing closer in the house and it is the same for Lolu and Anto pair.
The adrenaline from the Sunday night show must have made these two former pairs really served the best couple goals when they were still paired together.
Watch the clips below.