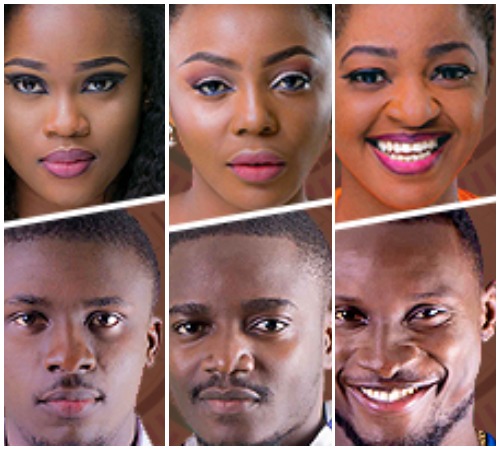 Today was the Monday Live Nomination Show and things certainly did not end up like we expected. Some choices turned out to be expected while some did not.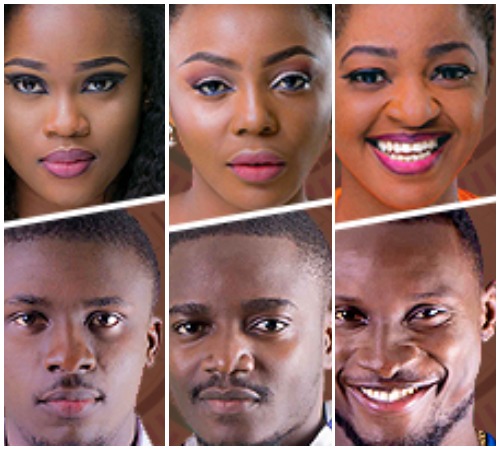 Three-times Head of House winner Tobi was called in the Diary Room to give Big Brother the names of the two pairs he and his partner Alex would nominate.  When he sat in the chair, Tobi asked if he only had to name two pairs, as if there was another name on his lips. Behind closed doors, a member of each pair was called into the room to deliver their verdicts. Nominations always seem to be a gruelling exercise for as weeks by, housemates grow closer and fonder.  While some like Angel, Anto and Teddy A uttered their nominees in one breath, for others like Bambam, Lolu and Ifu Ennada had a much tougher time. Lolu shared that he was aware to have been nominated every single time, while Bambam dreaded hearing Big Brother's questions and confessed with her eyes shut that she 'hated it'.
Except from the Head of House pair Tolex (Tobi and Alex) and Tena (Teddy A and Nina) all the remaining pairs were nominated. As the leaders, Big Brother called upon Alex and Tobi to go to the glass booth and decide on who to save and who to replace.  After fourty-five seconds of keeping the house in suspense, the ruling pair were back to announce their choice.Bluntly Tobi announced that he was saving Bamco (Bambam and Rico) and putting Ceelo with Lifu (Leo and Ifu) and Gelah (Angel and Ahneeka) up for nomination.