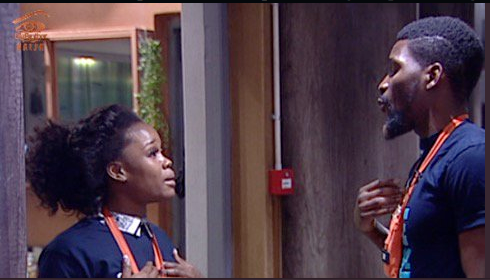 BB Naija 2018 Housemate Cee C has been stricken from her Head of House Title and given a strike for her outburst this morning.
Earlier in the day Cee C and Tobi had a little argument and Cee C had insulted Tobi using profane words at him. The insults had got people reacting even celebrities had cried out at the unnecessary words and what Big Brother was doing while all this was happening.
In response to this, Big Brother called all the housemates together and played back the incident for them and gave Cee C a strike for her actions which also led to her being removed as Head of House.
Alex was named as the new head of house for the week
Watch the clips.