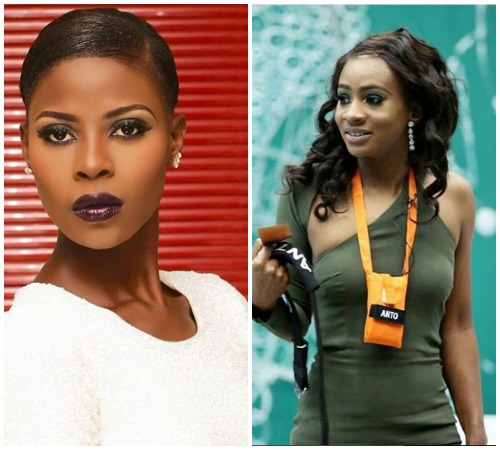 The Sunday Night Live Eviction Show took a turn as two evicted housemates were called back in and Anto and khloe made it back into the house.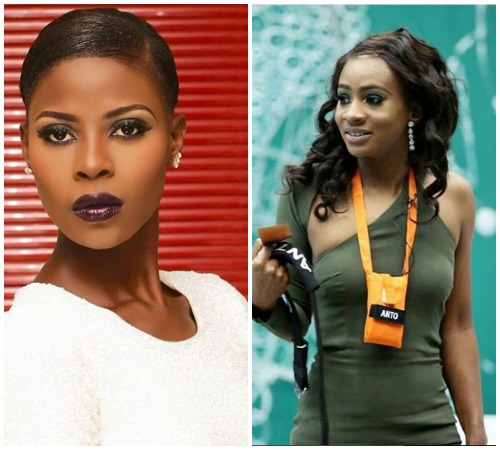 After putting the housemates through the usual eviction process, he decided to call out the housemates going back into the house.
Anto and Khloe became the lucky ones.
On what they would do better Anto said she would confront a lot of housemates and shake some relationship up, while Khloe said she is going to make noise if she has to and also put Cee C in her place like people want her to.
Who do you think will be the most shocked?
Watch the clips.