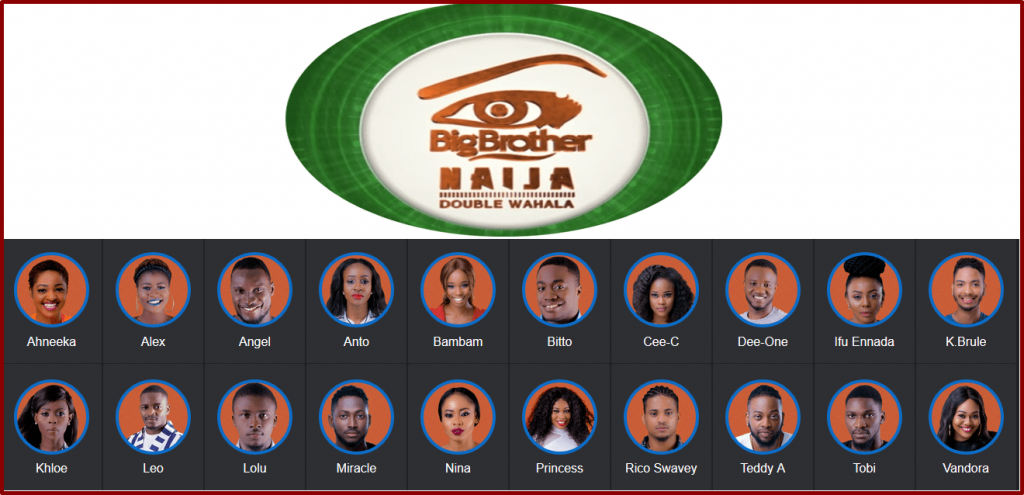 Things are really getting heated in the Big Brother Naija 2018 house right now. The housemates are showing their true colours as they get used to each other and show their game faces.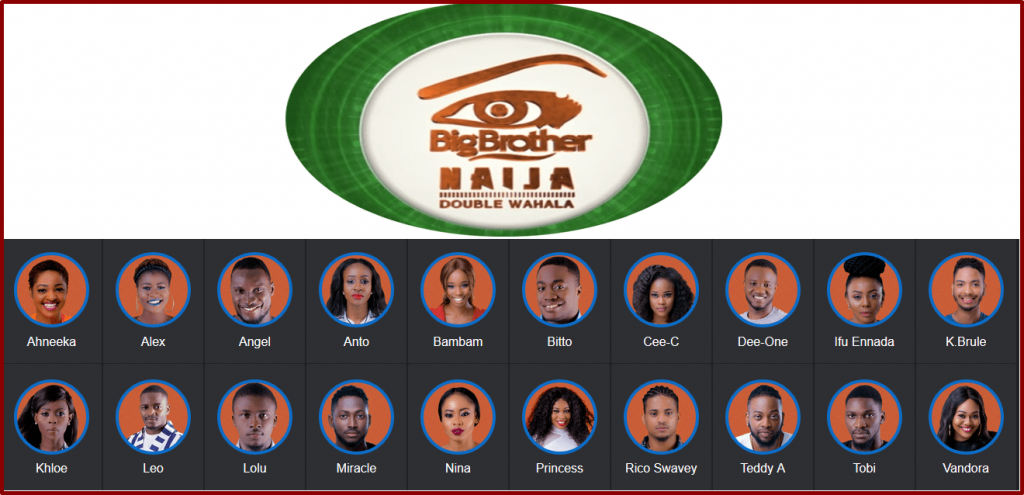 Here are the biggest that has happened within the past 12 hours.
1. Anto And Her Sex Life
BB Naija 2018 housemate, Anto revealed something really shocking about her sex life to other housemate K.Brule.
Anto said she has been intimate with lots of men before, so she can handle herself. She said this when K.Brule refused to kiss her during the truth and dare game. K.Brule refused to kiss Anto because he doesn't want his feelings for her to get deeper.
Anto, meanwhile replied that she knows it's a game and is not worried about that.
Watch the video.
2.Rico Kisses Nina During Truth Or Dare Game
Rico was asked to kiss Nina during the Truth or Dare game and he did just that even more as he kissed her belly also.
3.Princess And Rico Swavey Dating History
Seems like things are getting tangled up between Princess And Rico. It was revealed that Princess and Rico dated before entering big brother house. This was known when Princess called Rico out when he said he is not dating anyone.

4. Nina And Miracle Kiss, Multiple Times
It looks like the sizzling chemistry between Nina and Miracle is getting hotter. After the truth and dare game. Nina and Miracle continued kissing last night and even this morning. And yet Nina says she is still with her boyfriend because he is the only one that gets her.
5. Miracle Shows 10 Different Sex Positions To Ifu Ennada
All part of the game, Miracle shows his 10 best sex positions to Ifu Ennada.