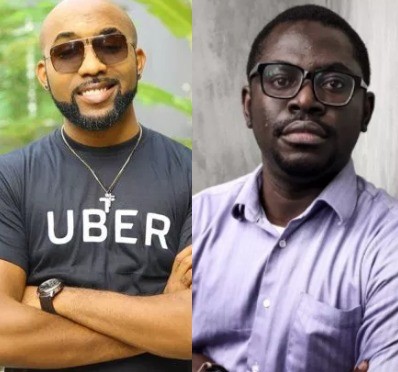 It seems like the depression is the latest hot topic in town as Nigerian celebrities are either coming out to share their experience or defend their beliefs about it.
Earlier today, filmmaker, Niyi Akinmolayan, shared a post on his IG page in which he stated that some people just might have committed suicide because they are done with the world and not out of depression.
He shared his opinion about suicide in the wake of the death of two international celebrities, Kate Spade and Anthony Bourdian who both committed suicide a week apart.
Music artiste, Banky W disagreed with Niyi's opinion on suicide saying it is disgusting and shouldn't have been aired as it was very insensitive to the families and loved ones the suicide victims left behind.
Niyi, on the other hand, is insisting that suicide victims should not be painted in a bad light when they are gone because some of them might have just taken the decision in good faith.
And so began their back and forth later including actress Tope Oshin in the very heated discussion of views.
See the screenshot of their argument.