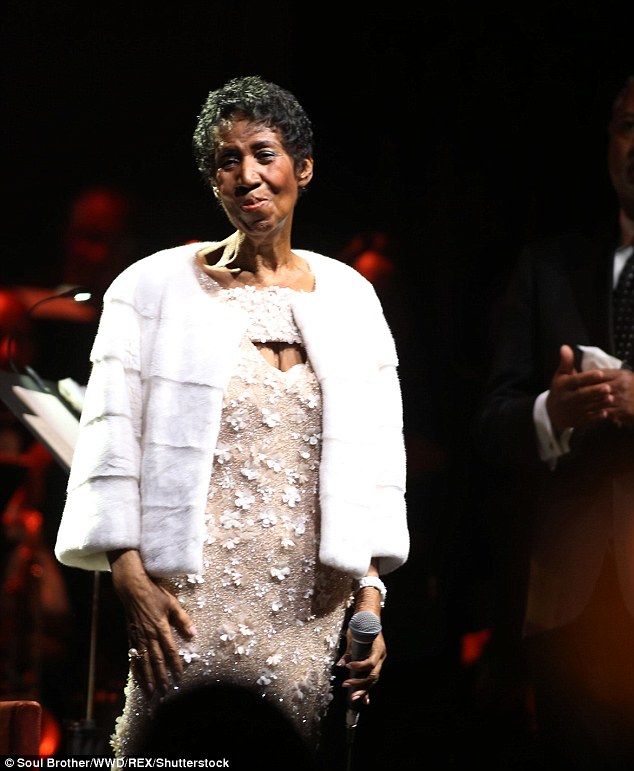 It has been revealed that music legend, Aretha Franklin didn't leave a will behind before she passed away days ago.
This is a surprising move for someone of her status and considering she was ill for a few years.
According to documents obtained by TMZ, the legend didn't leave any plans for her $80 million estate.
This is especially surprising given that she has a special needs son named Clarence who needs financial and other forms of support for his entire life.
She gave birth to Clarence, her first son at 13. According to Michigan law, Aretha's four kids will share that hefty fortune equally.
It would be recalled Aretha passed away on August 17 in Detroit after a long fight with pancreatic cancer.