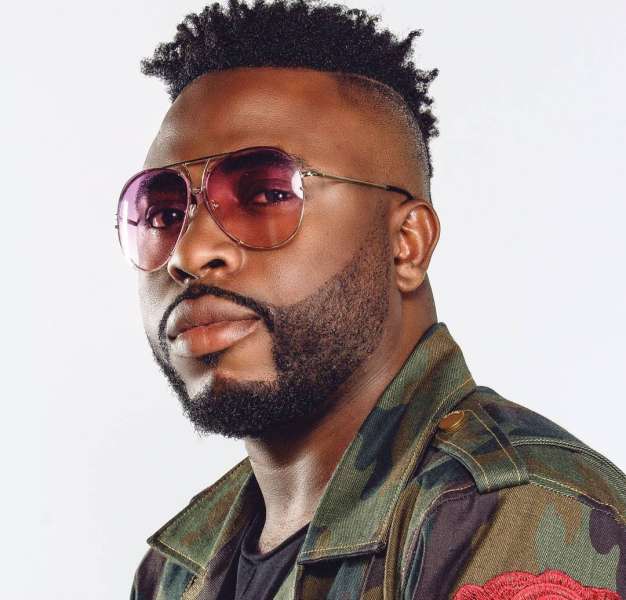 Well known Nigerian singer, producer and songwriter, Samklef has said that sleeping with a sex doll is like sleeping with a dead person.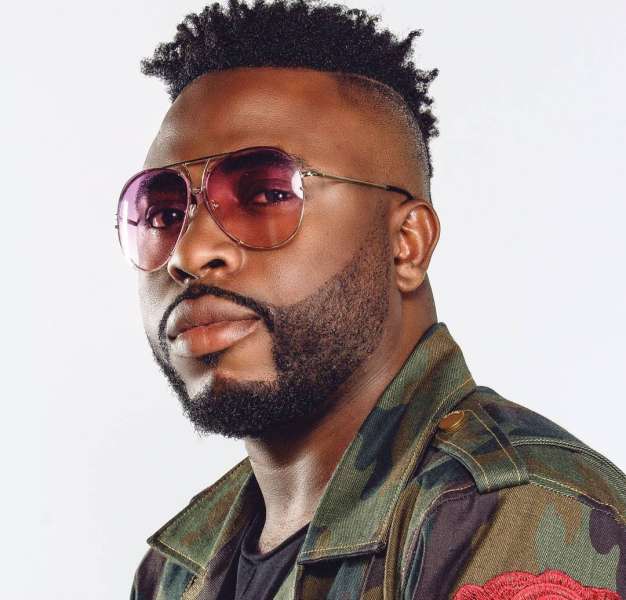 Recently, a trend broke out all over the world on the sale of sex robots fused with Human Artificial Intelligence which is sold for 800,000 Naira.
This development drew reactions from many celebrities and notable Nigerians who took to their social media to air their views on the topic.Samklef ha also aired his opinion on the sex doll topic.
Samklef tweets: