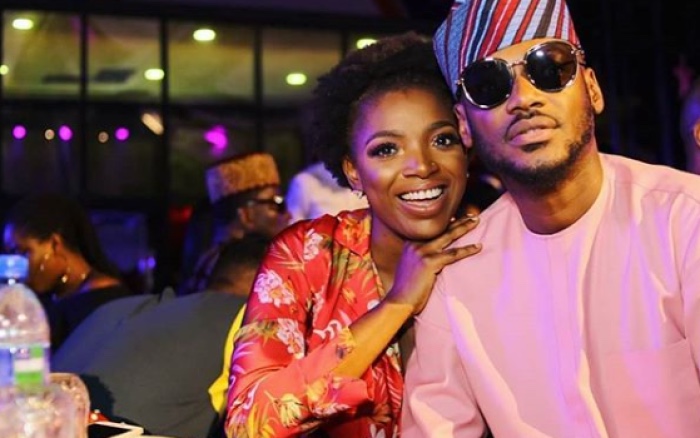 Annie Idibia has dedicated a song to her husband, Tuface to celebrate his birthday.
The actress shared an emotional song on her page, praising and eulogising the singer for being an amazing person.
She wrote;
"I'm just gonna leave this here …. For now !!!
(Trying to enjoy every sec of today with my " my mine" , but my "awwww ish bday love post is Cooking
Thank you soooooooo much @mi2ozagaga
For creating this impeccable master piece for " a guy " while he's alive in good health "
Thank you
Happy birthday to "my mine"
Pls Swipe .. fav line??????
Every time I listen 2 this beautifully ..genuine written song … I get goosebumps, and tears… in every single line….
A LETTER TO 2BABA
WORLD 2BABA DAY "https://www.instagram.com/p/CiqYpWGLuwt/embed/captioned/?cr=1&v=14&wp=1059&rd=https%3A%2F%2Fwww.ladunliadinews.com&rp=%2F2022%2F09%2Fannie-idibia-dedicates-song-to-husband-tuface-on-his-birthday%2F#%7B%22ci%22%3A0%2C%22os%22%3A9002%2C%22ls%22%3A8948%2C%22le%22%3A8998%7D