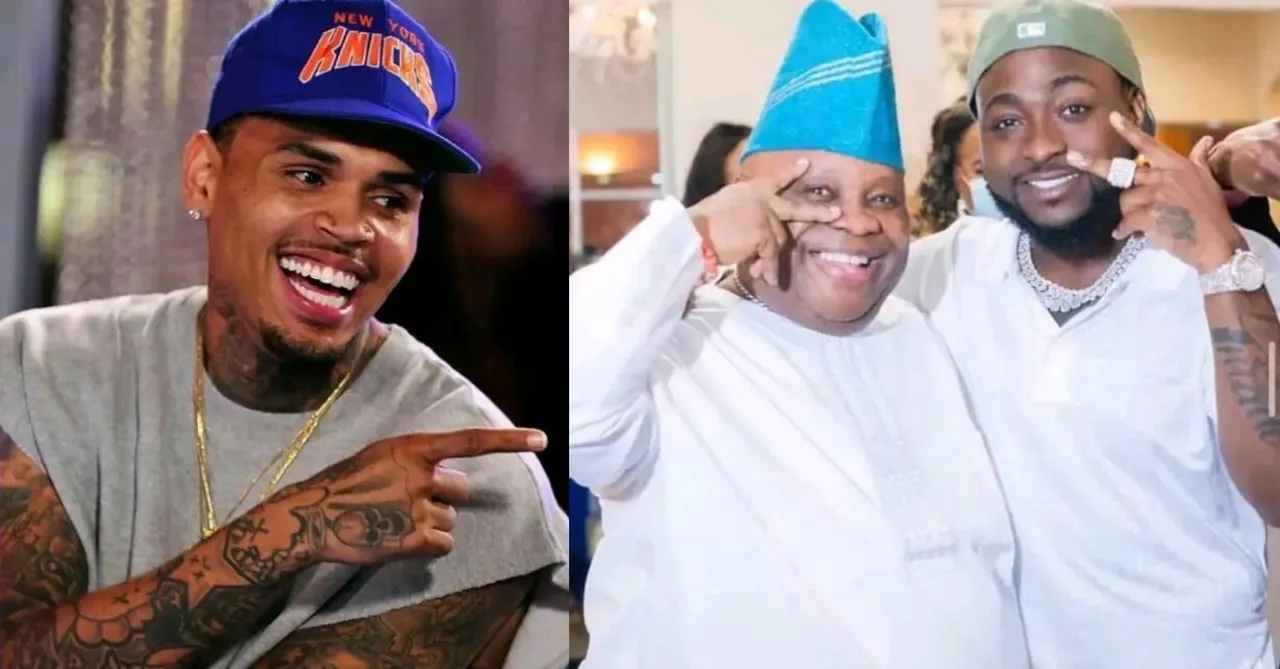 Lol. Akoi Portable? lmaoooooooo
American singer Chris Brown has celebrated Ademola Adeleke's victory of becoming Osun state Governor-elect.
Recall INEC announced his victory today.
He defeated the incumbent governor of the state, Oyetola of APC.
Chris Brown and Davido have a close relationship ever since the Nigerian singer featured him in one of his hit singles.
Chris follows Davido religiously on Instagram, and now he just made the governor-elect more popular FOR FREE, at no cost!
Davido has been celebrating his uncle's victory, so it's no shock that Chris Brown joined in the celebration.
Nigeria to the world.Lol. Make every Government official sha work.
SEE Chris Brown's post below;