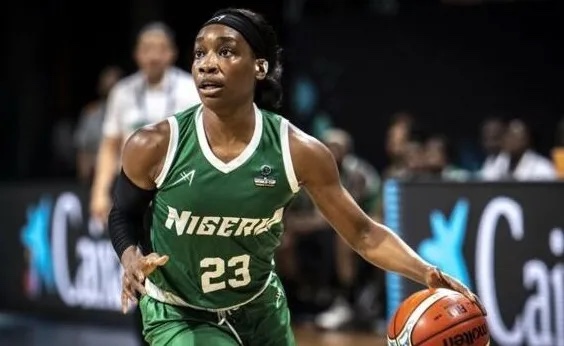 Nigerian-American basketball player, Ezinne Kalu, has WARNED Nigerian men in her DM.
30-year old Ezinne is not even asking the men not to woo her, but she is really upset that those trying to get in touch with her DO NOT EVEN HAVE A PASSPORT to start with.
Openly warning the men, Ezinne says it's insane for anyone to slide into her DM without even having the FIRST STEP of what it takes, lol.
"Sliding in my dm knowing you don't have a passport is insane," she exclaimed!