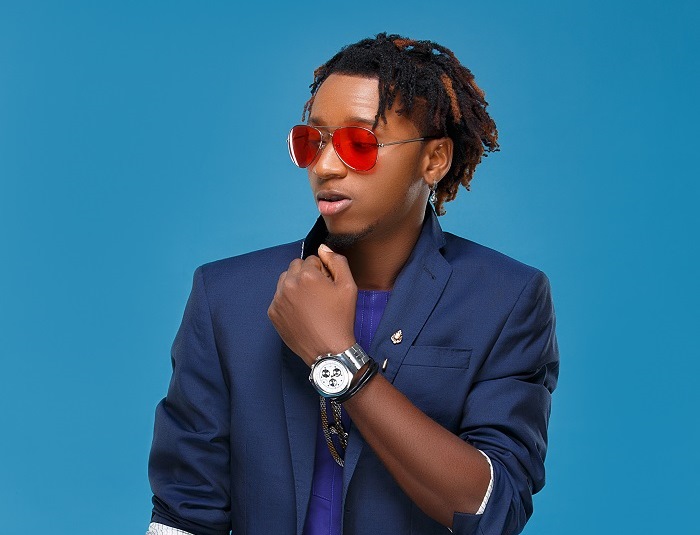 Nigerian rapper, Yung6ix has officially parted ways with his record label of 4 years, Kash Kamp Trick Billionaire MusiQ (KKTBM) which has since changed its name to Trick Billionaire MusiQ (TBM).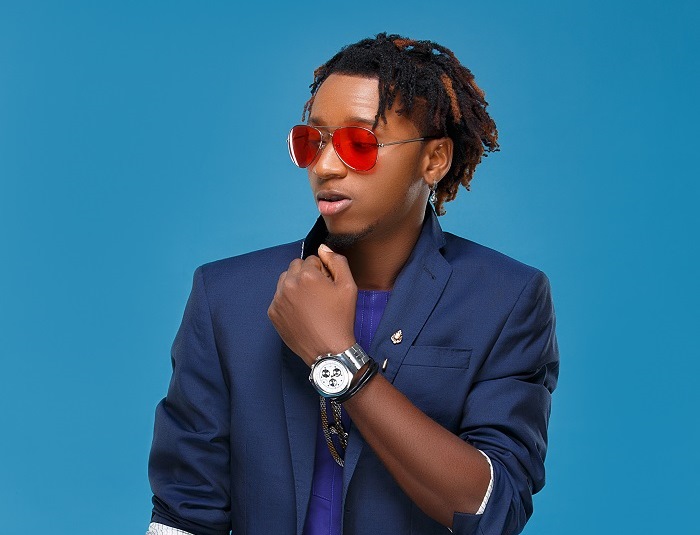 Yung6ix got signed on to the label back in 2013 in a reported mouth-watery deal rumored to be worth about $250,000 with a sign-up fee of $100,000 inclusive.
According to LIB, it was gathered that both parties decided to go their seperate ways when his contract expired at the end of 2017.
The label led by Prince Usinefe has since signed on hip hop act Phenom to its existing list of artists including Percy, LK Kuddy, She Officiall, B Raiz and Sean Dennis.