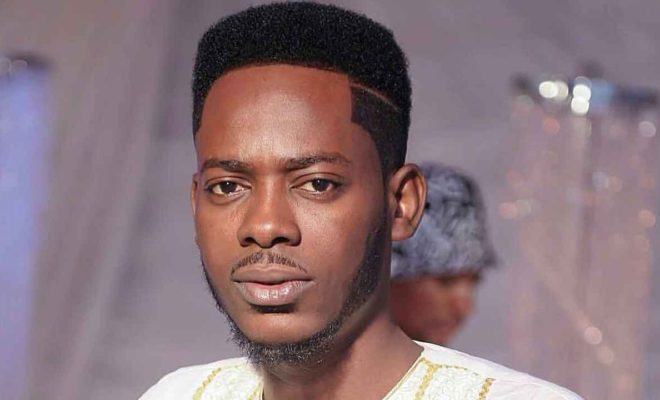 Music artiste Adekunle Gold is raising up an issue several other artists have faced and complained about in time past.
The singer took to his Instagram post to rant about how a low budget Nigerian movie used his song without contacting him first.
Adekunle shared videos of the movie saying he is disappointed in the movie because if the production team could not pay for rights, they at least should have contacted him first.
This type of issue is not new in the Nigerian film industry and artists have time and again reported this flaw but it seems it is not stopping anytime soon.
Watch the clips below.