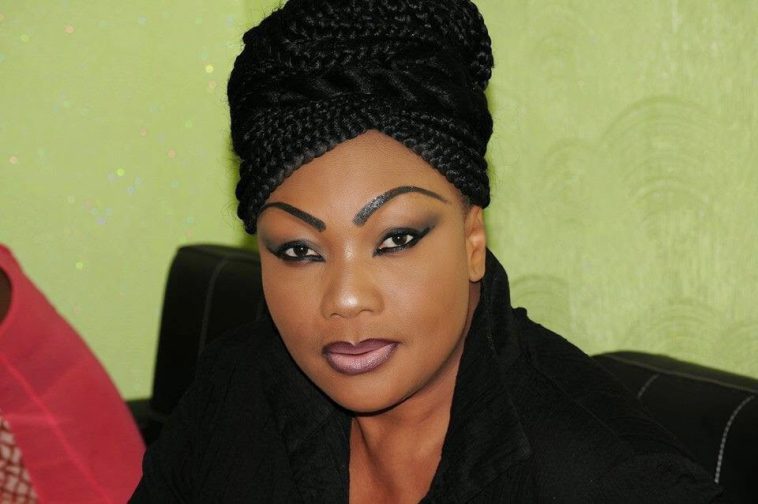 Veteran Nollywood actress, Eucharia Anunobi reveals that she has not gotten over the death of her only child, Joshua Ekwu, who died after losing the battle to sickle cell in 2017.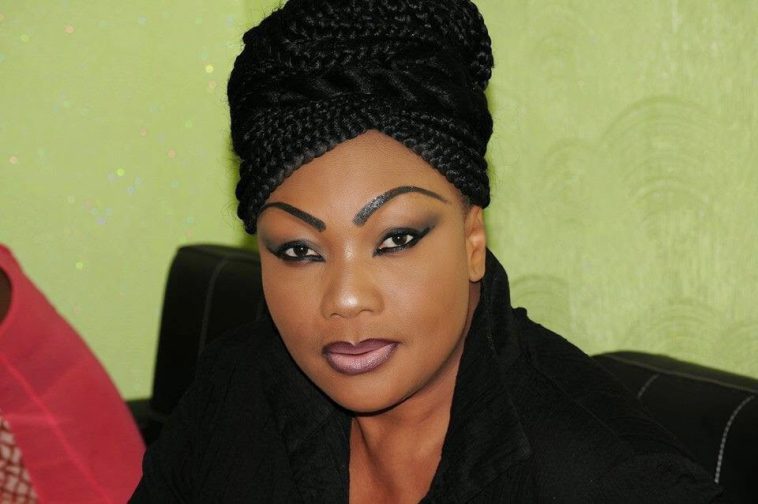 The actress cum evangelist talked about how she was coping in an Interview with Inside Nollywood, saying she is still trying to move on but it has not been easy.
She said, "Every time I peep into his room to see if he is there. When I drive back home, I long to see his smiling face radiating that joy of seeing me back. Cooking has lost its joy because he is not there to ask all those questions. My son, my baby, the most considerate child, adorable giant, I miss him'.
Eucharia recently went back to acting said she is lonely and 'Her house is empty without him being there'.
Her son, Joshua was her bestfriend and confidant so losing him was like removing a big part out of her heart.