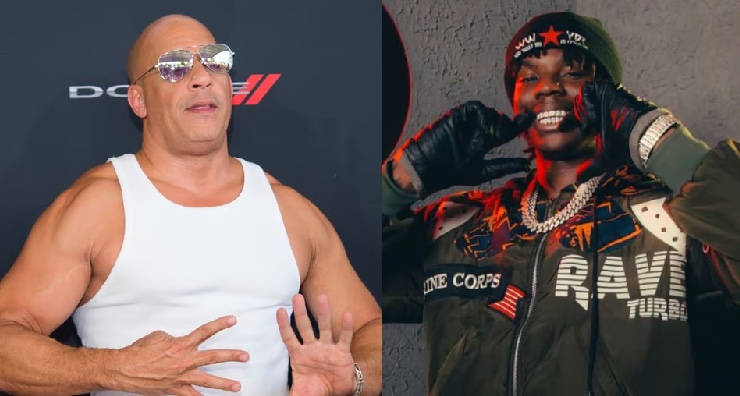 Hollywood actor, Mark Sinclair, professionally known as Vin Diesel, has hailed Rema's 'calm down' song, saying it is his favourite song at the moment.
The American thespian disclosed this in a recent interview.
Vin Diesel said his 8-year-old daughter influenced him into liking the song.
The Fast & Furious star said, "I have to say this, my daughter, Pauline, who is 8 years old, runs around the house going 'Calm down, calm down, calm down!'"
Last week, the remix of Rema's 'Calm Down' featuring American superstar, Selena Gomez peaked at Number 6 on the US Billboard Hot 100 chart, becoming the highest-peaking Nigerian song in the history of the chart.
'Calm Down' has also gone Platinum in the US.