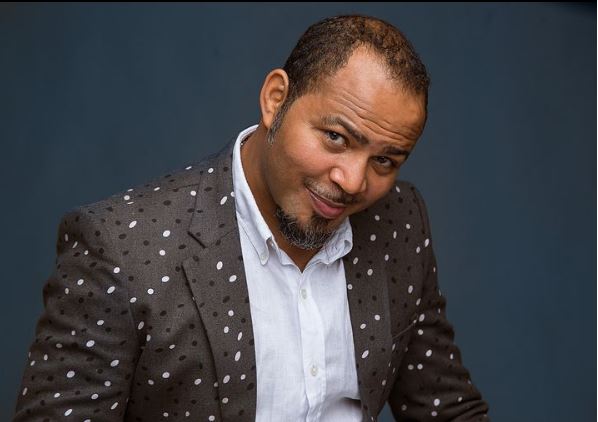 Actor, Ramsey Nouah, says despite the massive contribution of the film industry to the nation, taxation is frustrating the sector's growth.
Speaking as a panelist at the tax forum for start-ups and SMEs in Abuja, the actor said the Federal Inland Revenue (FIRS) should come up with a viable taxation structure to keep the industry from collapse.
According to him, "Taxation is inevitable. I support it, but right now Nollywood is heavily taxed. The equipment we use, whether old or new are heavily taxed.
"The industry is not yet self-sustaining. Yet we are slammed with taxes. The practitioners are taxed, the distributors are taxed.
"The Bank of Industry (BOI) pumped some money to expand the horizons of cinemas in Nigeria, quite commendable but it's still too small."
According to the Cable News MI Abaga, rapper and president of Chocolate City, said the Nigerian music scene grew without government investment, hence there was the need to ensure the industry does not collapse under prohibitive taxes.
He said, "I have been paying my tax in Lagos for five years, taxation is necessary. But we can't kill the citizens to save government just as we can't kill government to save citizens. At present, the music scene is still evolving, it's not yet financially literate to deal with issues like full taxation.
"We have a generation of youth that feels short-changed by corruption in public life; music has become an avenue for them to feel a sense of fulfillment. We have to find a middle-line that will benefit us all.
"At Chocolate city, we are in the business for the love of the people, not just for making money."
The tax forum was organized by Play Network, a business and networking establishment.