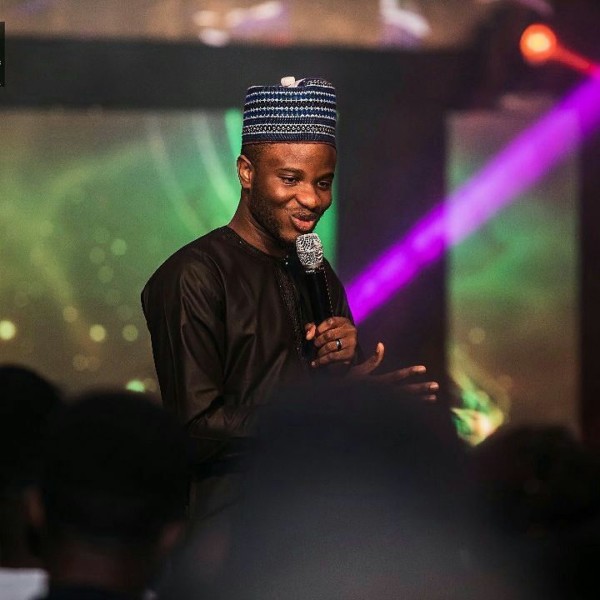 Big Brother Naija Season 3 Double Wahala is almost a week and the housemates are already growing on us.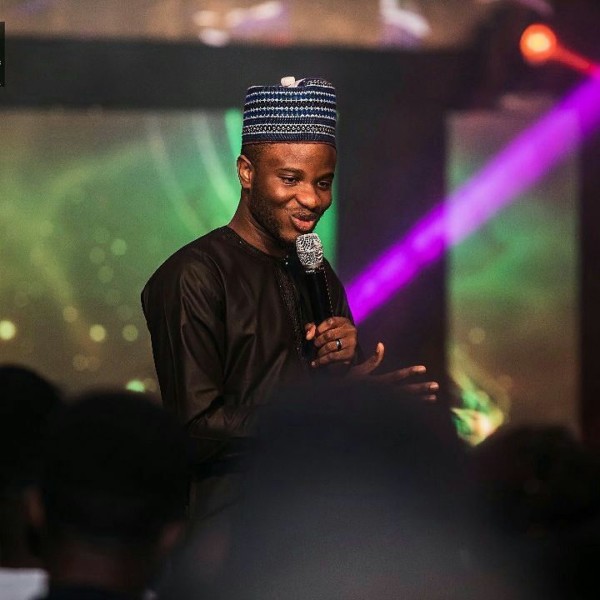 There are 20 housemates this year, but Dee-One, is known as the comedian, and also the man who rejected Ahneeka's pairing with him.
So what do you know about him?
These are 7 things about Deeone that you didn't know.
1. Deeone's real name is Aderombi Adedayo and He's the first born of three.
2. He studied Architecture at Covenant University.
3. He considers himself to be a funny man that is why he chose to be a stand up comedian.
4.He has won several awards which includes, Amstel Malta Showtime Comedy Competition in 2011, Alibaba's spontaneity Winner in 2016.
5. Dee-One enjoys reading the Bible, poetry, dancing, rapping and singing.
6. He can't stand people without a sense of humour.
7. Dee-One says that if he was a world leader, he would change the poverty mentality.
8.He allegedly got married in 2017 as his court wedding photos have been leaked online.