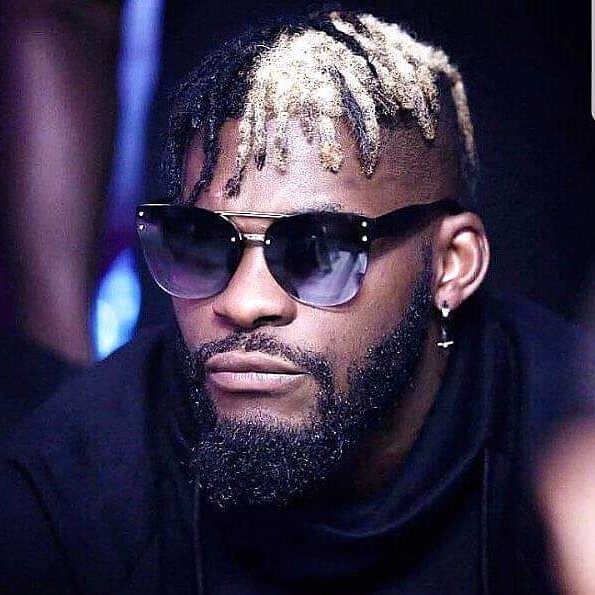 Below are the 6 strange facts surrounding DJ Arafat's death.
1.Born Ange Didier Houn and known in the entertainment fraternity as DJ Arafat, died on the day of Arafat 2019.
2.DJ Arafat's biggest song was titled "motorcycle" and he died on his motorcycle on Sunday.
3.His debut single dubbed "Jonathan" brought him to the limelight and the song was about death.
The video clip of his song "Jonathan" was shot in a motorcycle show at the burial ceremony of his best friend. Strange enough, he also died on a motorcycle.
4.He shot to fame on a motorcycle video clip, started on a motorcycle and "ended on a motorcycle.
5.DJ Arafat hated journalists, he was detested by them too.
Strange enough he was hit by a car driven by a journalist from Radio Cote D'ivoire which led to his untimely death.
6.His biggest international sponsors and fans were the Chinese and he died in front of Chinese Embassy in Cote D'ivoire.