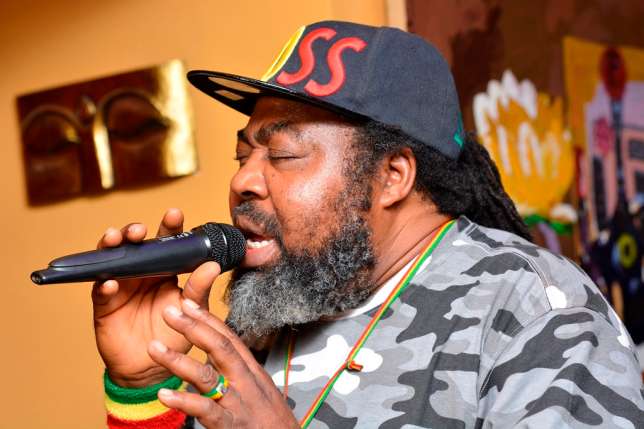 The entire Nigerian music industry has been thrown into mourning over the death of veteran reggae musician Ras Kimono. The "Rumba Stylee" crooner passed on about a week ago at a Lagos hospital.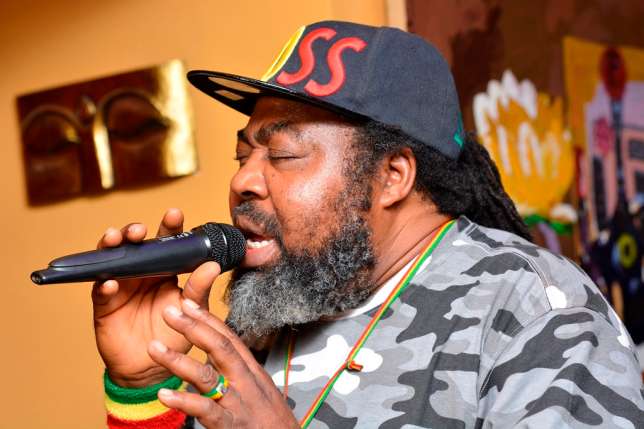 Apparently, the revered reggae singer was never I'll prior to his death and his doctors had declared him fit three weeks before he passed on according to his manager, Daddy Faizer.
"Being his manager doesn't mean I am a doctor. As far as I knew, he went for a medical test about three weeks ago and he was declared healthy. But you know how certain things happen. When death comes, it comes and no one can prevent it. We should leave all to God who knows better."
The deceased singer's manager further revealed that the funeral plans are in motion however, the decisions rested with his immediate  family. When all things were set, the public would be notified.
 "We are in Africa; the burial plans will be decided by the family members. There is little we friends can do, but I am still trying to hold Kimono's band together because they will have a role to play in his burial. So, whatever plans the family has, we will harmonise them and see how we can be of support. Once the plans are solid, it will be communicated to the public."