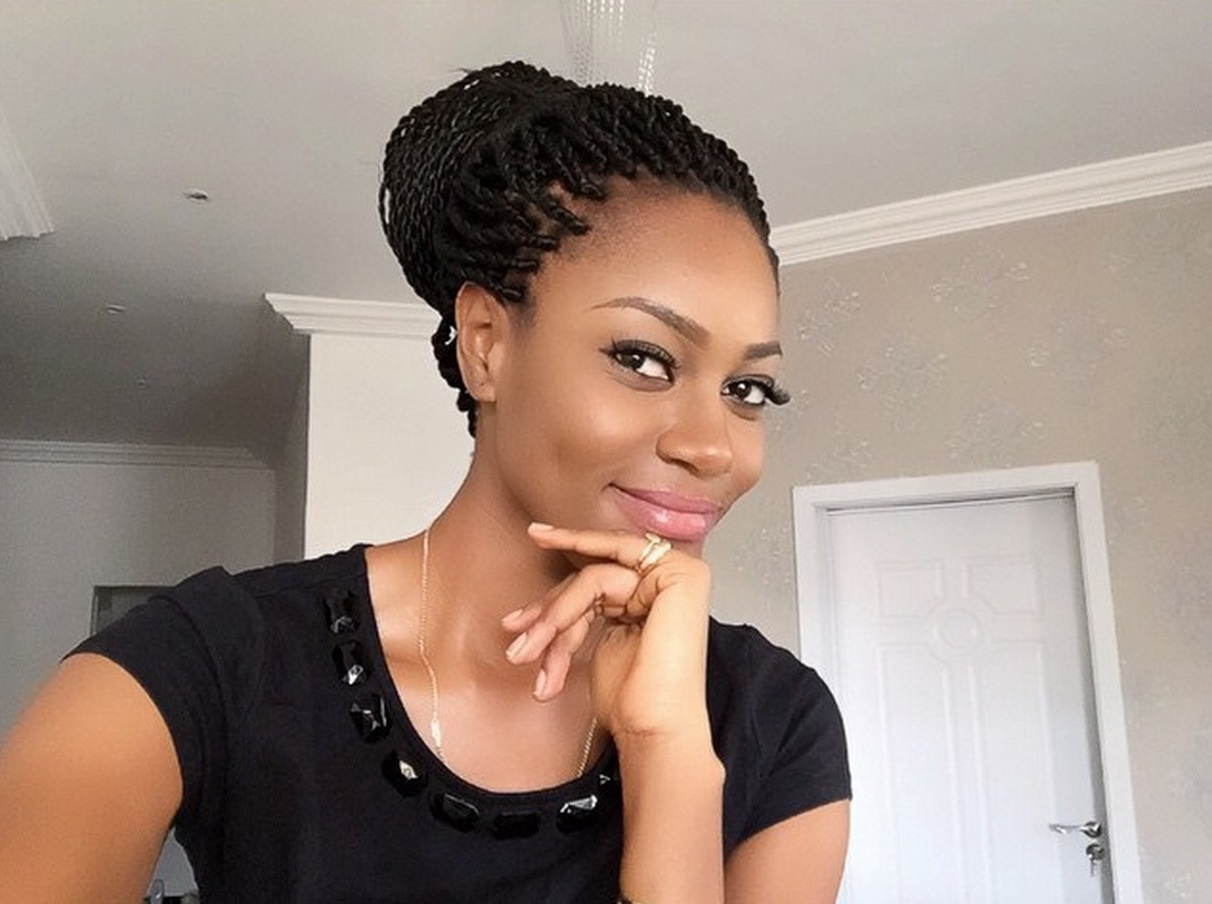 Leggy Ghanian actress, Yvonne Nelson has waded into the waters that is the Ghana political scene.
The mother of one took to her Twitter page to lament the lack of development in Ghana since the country attained her independence in 1957.
According to her, the people need to sit out an election as a form of protest as having a KFC in an area does not translate as the environment progressing or developing.
Check out her tweets below:
"Im waiting for the day no one goes out to VOTE!!!!!! Just to send a strong message across! Cuz its been the same from 1957 to me!!!! Cape coast, takoradi, accra high street, looks same and even worse in some places, Dont think seeing a KFC is development."
"As for cape coast eeh, my heart breaks when i go there! The capital of the gold coast!!! Where tourists troop to, we should be ashamed paa.We need to stop spending so much money on these celebrations! They are pointless! The money can be used for development!"