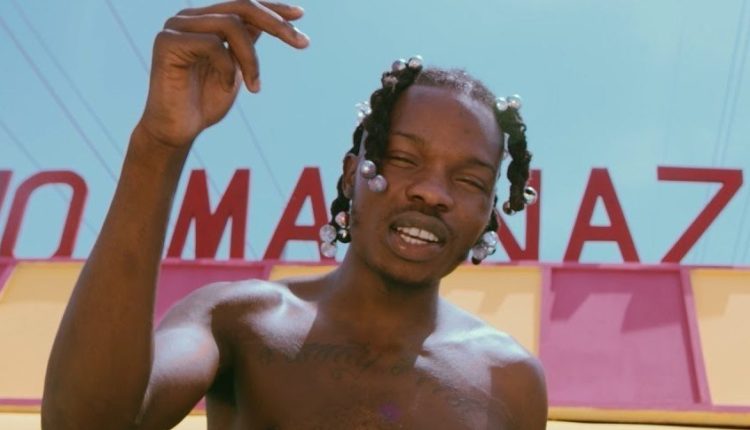 Nigerian singer Naira Marley  is at his usual Twitter sermons again.
The artiste claims that one is still single if one is without a child in a marriage.
The 'Am I a yahoo boy ' crooner believes that only kids determine the marital status of a person.
Naira Marley tweeted that not having kids makes one single even if one holds the biggest marriage ceremony.
'If you like do the biggest marriage if u don't have kids together u're still single. #InMyHood', he tweeted.
Some Twitter users have described Naira Marley's tweet as insensitive.
Check some of the reactions on Twitter below: