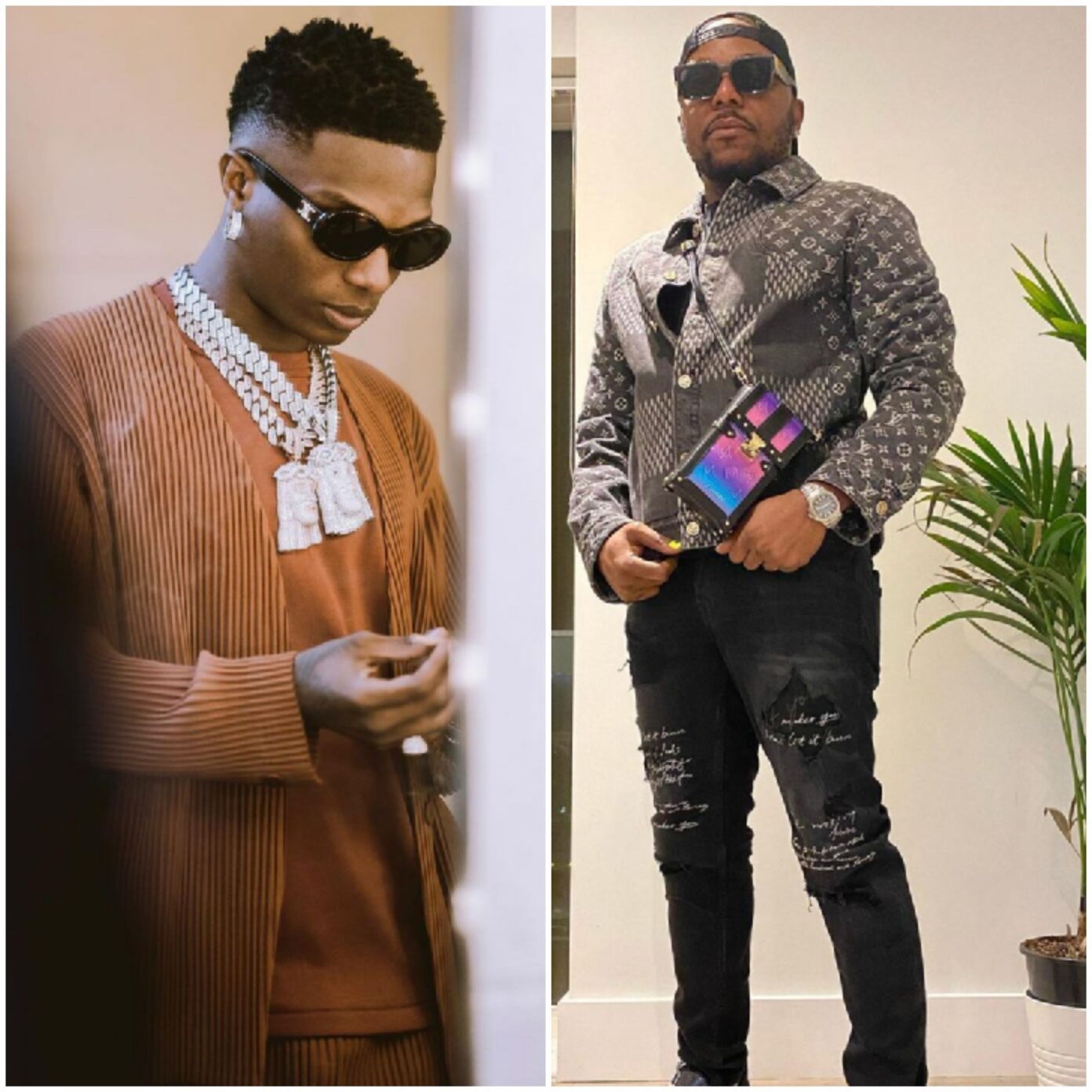 Popular Nigerian UK based show business man Toba has revealed how he made almost £100,000 from reselling Wizkid's Made In Lagos Concert which held at the O2 Arena in London.

According to him, he resold some of the tickets for as much as £2,000 and others for less. He expressed his excitement as he affirmed that Wizkid is definitely one of the solid brands coming from Africa.


Considering the prices people were willing to buy the concert tickets, he added that Beyonce, Drake And Madonna's concert tickets put together wouldn't sell for that much as Wizkid's sold.


The success garnered from Wizkid's Made In Lagos concert has definitely affected lots of people in positive ways. More wins to Bigwiz and to Afro Beats.https://www.instagram.com/p/CW4J_Qttd5d/embed/captioned/?cr=1&v=14&wp=999&rd=https%3A%2F%2Fnovice2star.com&rp=%2F2021%2F11%2F30%2Fwizkids-concert-tickets-sold-higher-than-beyonce-drake-and-madonnas-tickets-put-together-nigerian-uk-based-showbiz-man-reveals%2F%3Ffbclid%3DIwAR16ic3eYzLKW9n-kLBUbPS6hmqPexr4sI04tgppdPQF17_kLJJ#%7B%22ci%22%3A0%2C%22os%22%3A2779%7D